General Director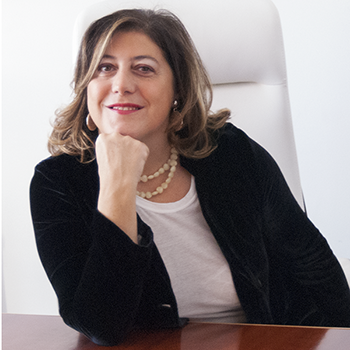 The General Director cooperates with the Board of Directors and the Rector in achieving the objectives set by the governing bodies.

He or she heads the University's offices and services and manages and coordinates its activities in accordance with the directives and resolutions of the Board of Directors. The General Director supervises the observance of the legislative and regulatory provisions of the University and implements the resolutions of the collegial bodies in accordance with the Statute.
Since 3 November 2017, the General Director has been Raffaella Quadri.
tel. +39 02 891412527

email: [email protected]