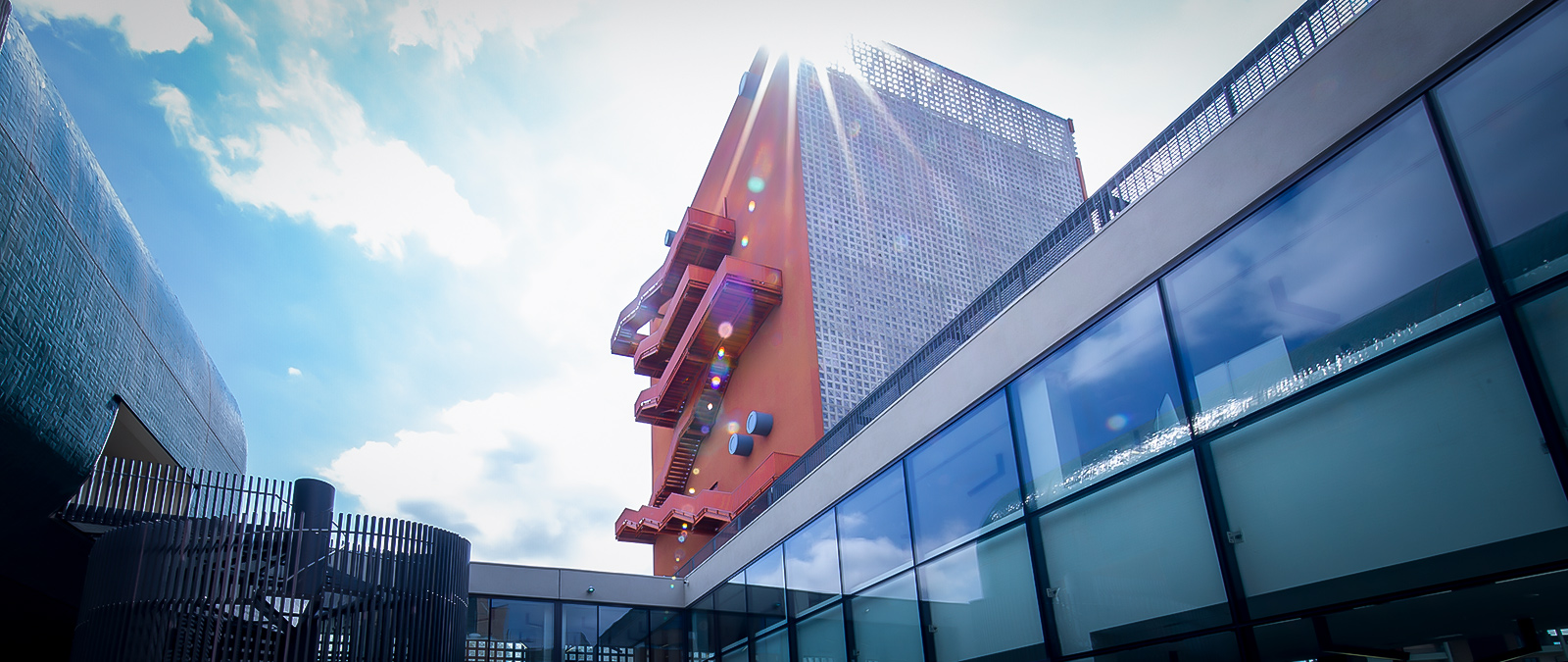 With the Erasmus+ Traineeship Programme, IULM students can undertake a traineeship with a company or other organization located in one of the European countries participating in the programme and receive a Community grant.
Essential requirements for participation in the Erasmus+ call for traineeships:
Be regularly enrolled in the 2nd year course of one of the MASTER'S degree courses; students who are not enrolled in the course are not admitted;
Have acquired the minimum number of credits for the first year of a Master's degree with an average of not less than 28/30;
Not be engaged in any work activity.
The traineeship must be curricular, i.e. it must be an integral part of the student's curriculum; the activities carried out during the traineeship must be full-time, unpaid and consistent with the student's educational path. The duration of traineeship mobility can vary from a minimum of 2 months to a maximum of 12 months
An Erasmus student may receive a monthly Community scholarship as a 'flat-rate contribution to mobility costs' or benefit only from Erasmus status (without a scholarship). In any case, a maximum of 3 months of mobility is funded per placement, regardless of the actual duration.
The call shall indicate any other pre-requisites, parameters or limitations of eligibility, as well as the criteria for selecting applications and awarding the available tenders. On the precise indications of the European Commission priority is given to traineeships in the field of Digital Skills
Before departure the reference tutor evaluates and approves the content and the traineeship activities that are described in the Training Agreement signed by the beneficiary, IULM and the host company/entity. The list of eligible placements is specified in the call. At the end of the traineeship, the host institution/company issues the student with a statement on the outcome of the traineeship (Transcript of Work), on the basis of which the recognition file will be prepared on return.
Additional contributions are available for disabled students.
The 2019 call is closed
You can consult the call here for information.