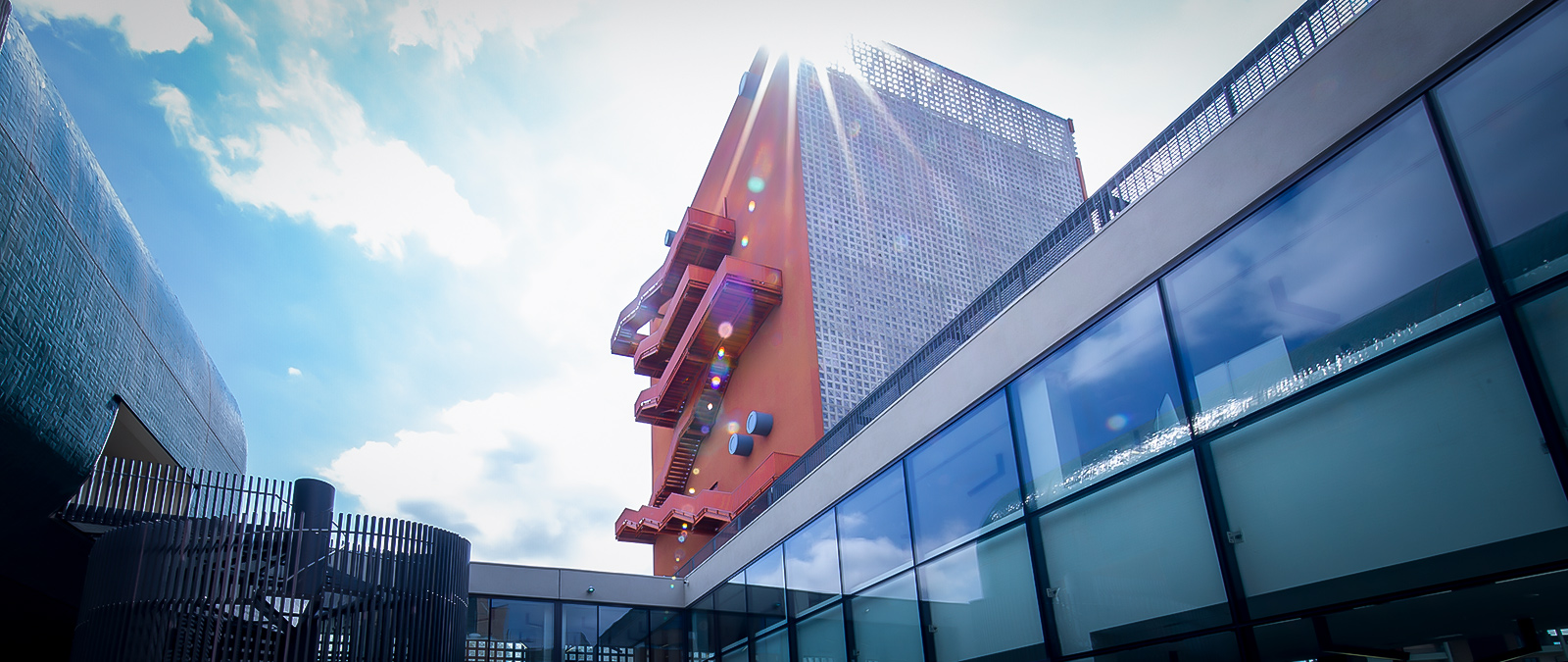 Moleskine Foundation
Università IULM and Moleskine Foundation signed an agreement to collaborate on issues related to creativity. Moleskine Foundation is a non-profit organization that promotes unconventional projects with the aim of unlocking the creative potential of young people and their communities to promote social change.
Among the strengths of the Foundation, the originality of the training approach, the agility of the organizational structure, the value of the brand and the mission that inspires its initiatives, namely creativity as a tool for social transformation. The fundamental objective of Moleskine Foundation is to inspire a new generation of creative thinkers and change-makers capable of affect change in their own community and beyond.
In particular, Università IULM has offered to its students the opportunity to volunteer in the training program promoted by the Moleskine Foundation. The project is dedicated to young people (18 - 27 years old) who know one or more African dialects and can be trained in writing and promoting culture, history and language of African population so that this heritage doesn't get lost.
In a global perspective, this project is a major example of social sustainability both because of the preservation of the valuable African cultural heritage and for the inclusion of these often neglected cultures and traditions in relevant international projects.
To find out more about all the initiatives related to the Africa project, visit Moleskin Foundation or write to [email protected]