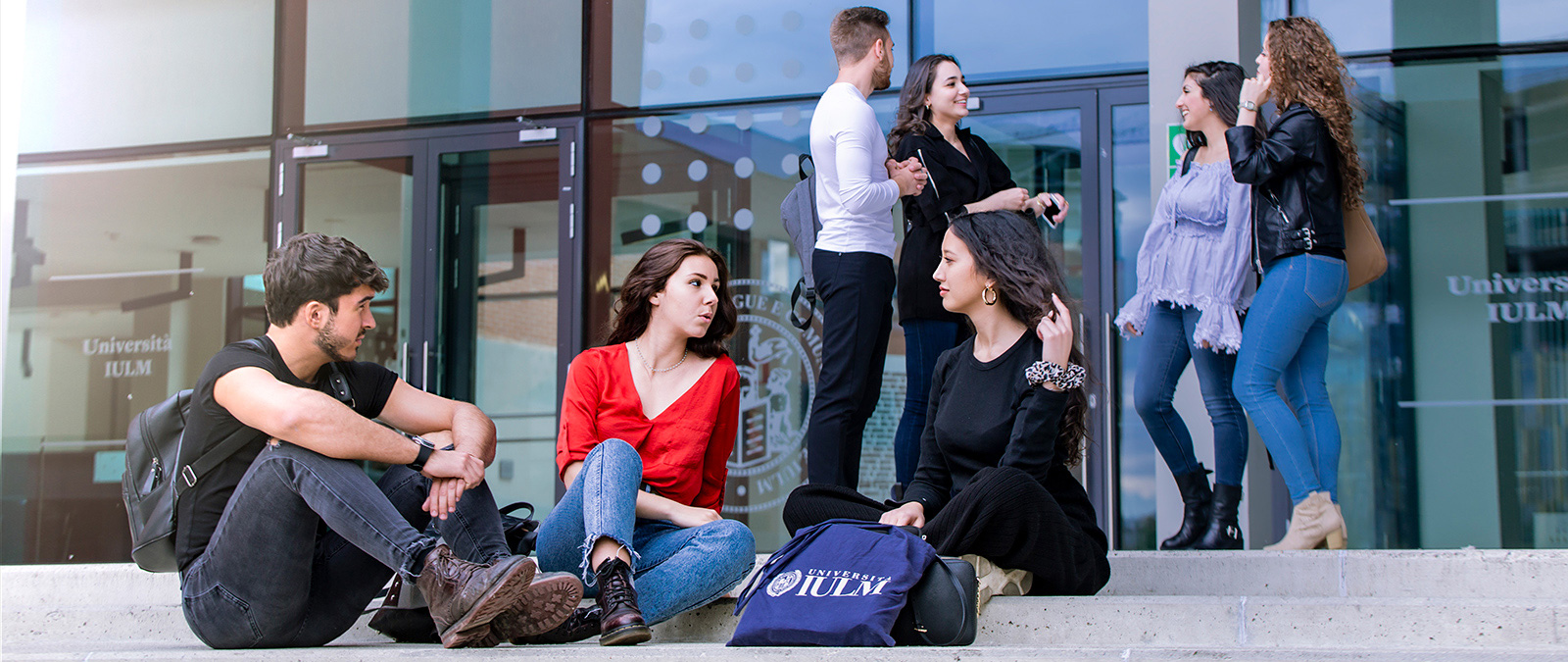 Fondazione la Società dei Concerti
The Fondazione Società dei Concerti was founded in 1983 by Antonio Mormone, a Neapolitan entrepreneur, Milanese by adoption and a great music lover. Currently, about 2200 people subscribe to the Foundation La Società dei Concerti, recognizing the excellent quality of music programming and the ability to attract the big names in the concert world, but also to discover, among many young talents, the stars of the future.

The agreement allows students to
activate a subscription to a series of 14 concerts (Emerald or Ruby) in the yellow sector at €50.00;
activate a Gold series subscription of 28 concerts (Emerald + Ruby) in the yellow sector at €90.00;
buy tickets for €5 in the yellow sector, subject to availability (these tickets must be booked no later than the day before the concert)
The offers are extendable to a companion.
Check here for the current programming
How to use the agreement:
individual tickets, booked by e-mail ([email protected]) must be collected and paid for the evening of the concert, showing the university badge;
subscriptions are available at the Foundation's head office and may be collected on presentation of the university badge and identity document.