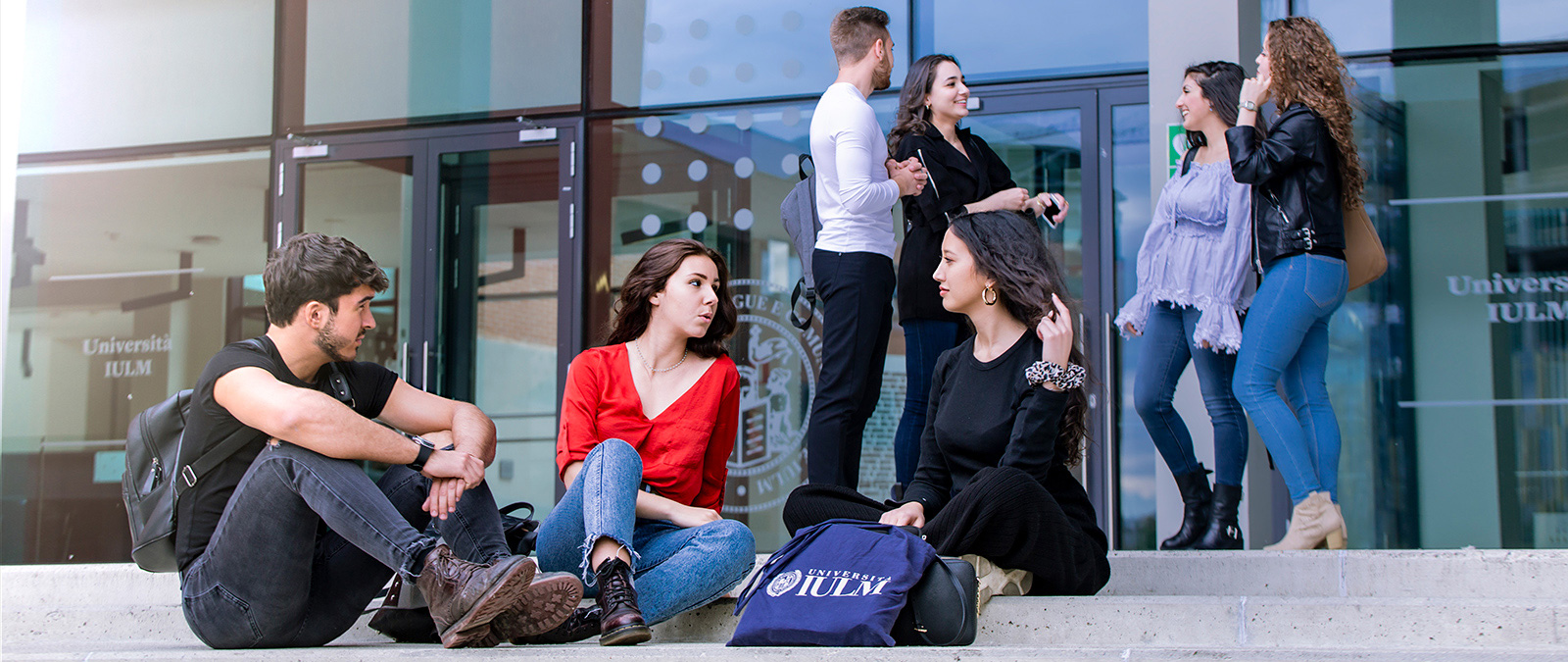 Anteo Cinema
The Anteo cinema offers IULM students a series of concessions.

TheAmici del Cinema Card can be purchased at the reduced cost of €9.00 instead of €20.00. The card entitles you to
reduced entrance to all screenings in the Anteo theatres - with the exception of festivals and events with an organizer different from Anteo SpA - every day, including holidays;
also receive the AGIS Vieni al Cinema/Vieni al Teatro 2022 card;
take advantage of the benefits offered by other companies that have an agreement with Anteo SpA for the Amici del Cinema Card.
The card can be purchased from 16 November 2021 at any of the ticket offices upon presentation of the IULM badge.

In addition, Anteo offers the opportunity to purchase tickets at the special price of €4.50 for all the theatres of the circuit, for all time slots, on Tuesdays (excluding holidays) and on the first day of release of first run films, excluding holidays. Both for online purchases and at the cinema box office, you will need to show your student ID at the entrance.
Discounts are valid in all the cinemas of the Anteo circuit:
Milan: Anteo Palazzo del Cinema, Citylife Anteo, Ariosto Anteo spazioCinema;
Monza: Capitol Anteo spazioCinema;
Treviglio: Treviglio Anteo spazioCinema;
Cremona: Anteo spazioCinema Cremona Po.
For information [email protected]