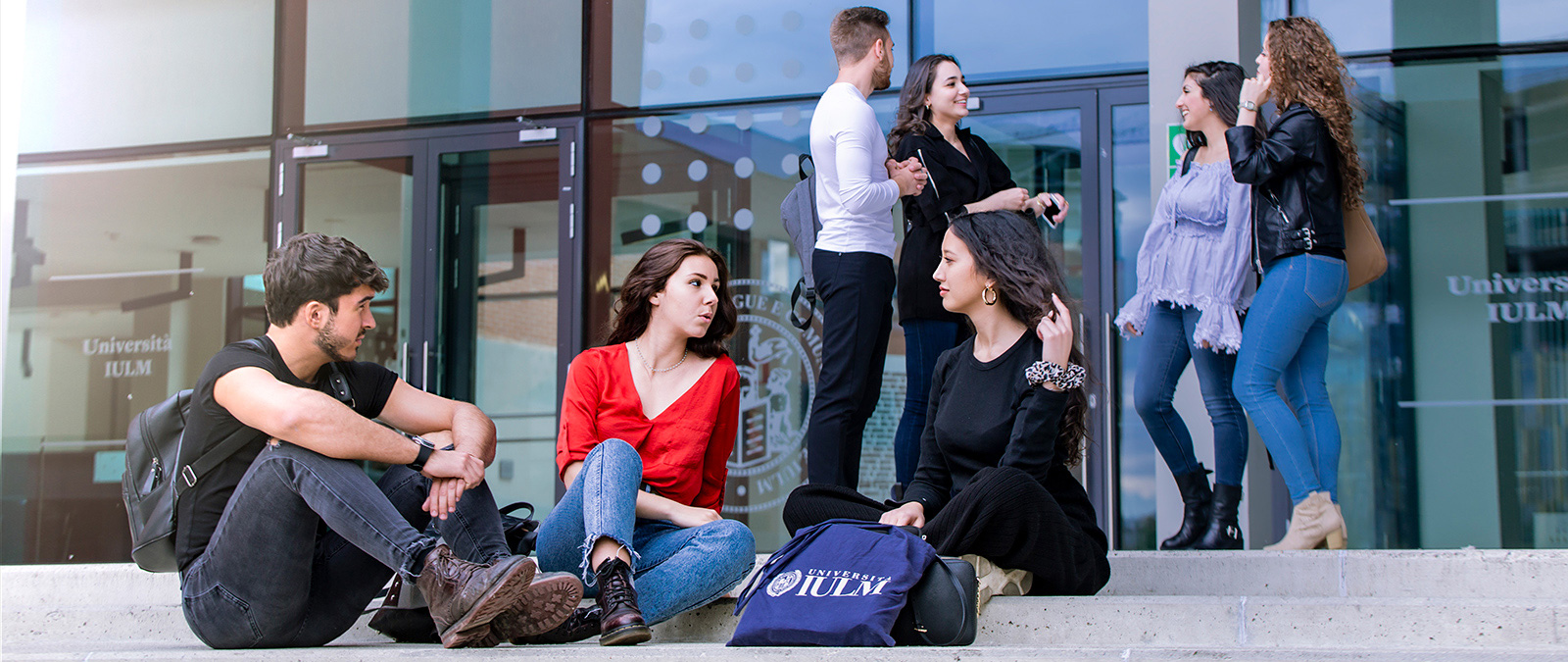 Manzoni Theatre
The agreement between Il Teatro Manzoni and our University allows students to take advantage of the following benefits:
20% discount on the full price of the ticket, in the armchair sector, for the shows of the 2021-22 Theatre Season of "La Prosa", "Il Cabaret", "Manzoni Family", "Manzoni Extra", where provided for by contractual agreements with the productions.
The following performances are excluded from the agreement: Sorry, I'm in a meeting...can I call you back?, (S)legati, La Magia di Sant'Ambroeus, the performance on 31 December 2021 and all performances that will take place during the holidays.
These concessions are valid until all available reduced seats are used up.
Concessionary evenings:
For the "Prosa" series: Tuesdays, Wednesdays, Thursdays and Fridays at 8.45 p.m.
For the "Cabaret" series: Mondays to Fridays at 8.45 p.m.
For the "Manzoni Family" series: Saturdays at 3.30 p.m.; Sundays at 11.00 a.m. for performances on 19/12/2021, 9/1/2022
For the "Extra" series: Mondays to Fridays at 8.45 p.m
Purchase of tickets in agreement:
direct purchase by presenting the card / ID badge at the Ticket Office of the Teatro Manzoni - Hours: Monday to Saturday h. 10.00 - 19.00 hours, Via Manzoni, 42 - Milan - For information: 02 7636901;
purchase with payment by bank transfer. In this case, bank details must be requested from

[email protected]

at the time of booking: tickets can be collected from the theatre box office on the day of the performance, starting 45 minutes before the start time. At the time of the transaction you will have to communicate the Company/Association/Entity you belong to;
online purchase, using the discount code indicated in the monthly newsletters, directly and only on our website www.teatromanzoni.it (this option is not available for the "Manzoni Family" show)
The university badge entitles you to purchase 2 reduced adult tickets
Download here the programme of the shows for the month of April 2022