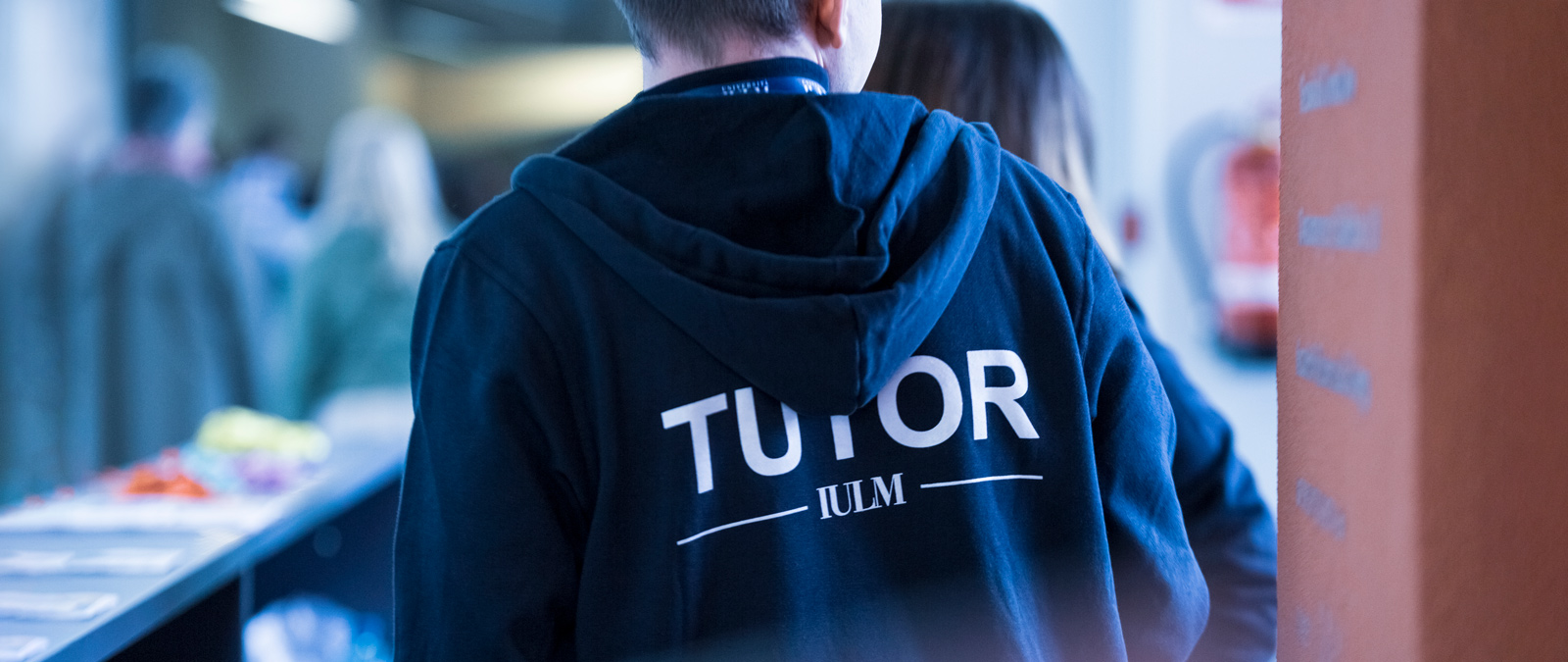 Service desk - new students
Through the service help desk, you will have all the support and assistance necessary to start your university career in the best possible way, thanks to the experience of a student who has already graduated from the University.
How do I talk to a teacher? And how do I make my study plan? Do I have to attend the English course? What if I want to do Erasmus? If you have any doubts, please contact the service' desk. It is open during class periods in the Tutoring and Counselling Office, where you will always find someone to advise you and answer your questions!
Our tutors will be available in person and online during the first weeks of classes.
In-presence serevice desk:
On Monday 27, Tuesday 28 and Wednesday 29 September 2021 peer tutors will be available in the square of IULM 1, in presence.
Communication media and advertising: Friday 1 October, 2pm /3pm with Martina and Fabiana, Thursday 7 October, 6pm/7pm with Nicola and Enrica
Corporate Communication and Public Relations: Monday 27 September and 4 October 10am/11am with Cristiana
Arts, Media, Cultural Events: Friday 1 and 8 October, 12am/1pm with Tess
Fashion and Creative Industries: Friday 1 and 8 October, 1pm/2pm with Fabiana and Giorgio
Tourism: Thursday 30 September and 7 October 9am/10am with Giorgio
Interpreting and Communication: Wednesday 29 September and 6 October, 3pm/4pm with Nicoletta and Elia
Corporate Communication and Public Relations: Thursday 30 September and Monday 4 October at 5pm/6pm with Eva
Link to participate:
go.iulm.it/seminaritutorato