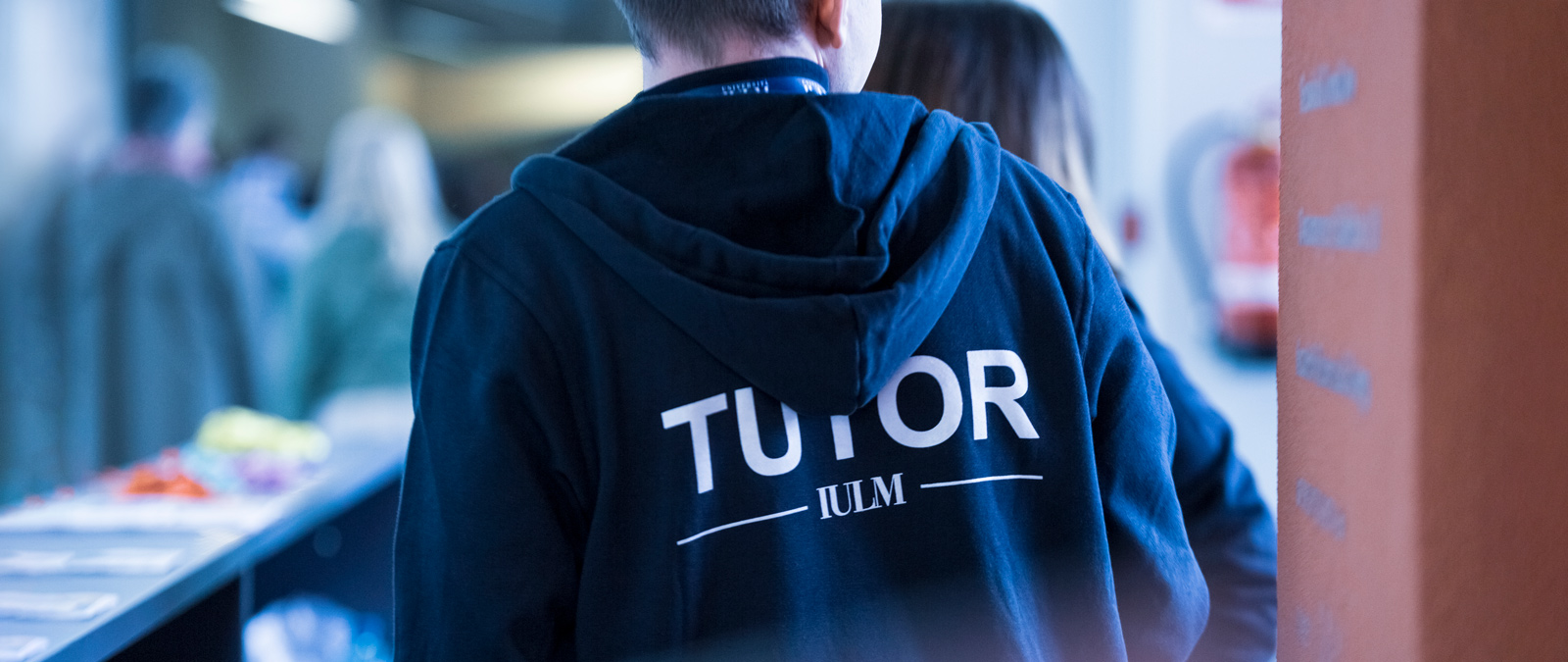 Mindfulness
Mindfulness for all students, in English
If it's easy for you to spend too much time in your head, or to be captured by your thoughts, or maybe to feel stressed or at the mercy of intense emotions..
IULM has activated a concrete help for you to reduce stress and keep your focus high.

The Mindfulness course will be a 6 meetings free live webinar, with a practical and interactive approach, held by Stefano Bellantonio, M.Psych.
November 17th, at 6,30 pm

Novembre 22nd, at 6,30 pm
November 24th, at 6,30 pm
November 29th, at 6,30 pm
December 1st, at 6,30 pm
December 6th, at 6,30 pm
Each meeting will last 45 minutes.
In order to participate please click here.
FAQ:
I don't really know what it is and I've never participated before, can I participate?
Yes, meetings are suitable for beginners and intermediates.
The advice is to attend all the weekly meetings, but if one should skip one meeting there are no problems, right?
The key to effectiveness and long-term result is regular practice. For this reason, it is not recommended to skip sessions or to participate every now and then, but to attend all the meetings. For those students who have attended the entire program, skipping a meeting won't be a big problem, if they need to.

Is it possible to participate and skip meetings?
Students attending, for example, the first and last session only, will notice just a short-term result.
We leave this possibility open - though it is not recommended - because some practice is better than no practice at all, for those who need it. This will have a short-term effect.
Are there specific requirements?
You may consider the following details: a quiet room (or outdoor) where you will not be disturbed for 50 minutes, something to sit or lie down (bed, mat, blanket, etc.), comfortable clothes, and possibly headphones.
In order to participate please click here.

Servizio Tutorato
Servizio Tutorato
Via Carlo Bo, 1 Milano
[email protected]
[email protected]
Tel: +39 02 891412813

Dott.ssa Antonella Silva
Orari di apertura ufficio e Sportello matricole:
Lun. - Ven. ore 9.30-12.30/14.00-16.30