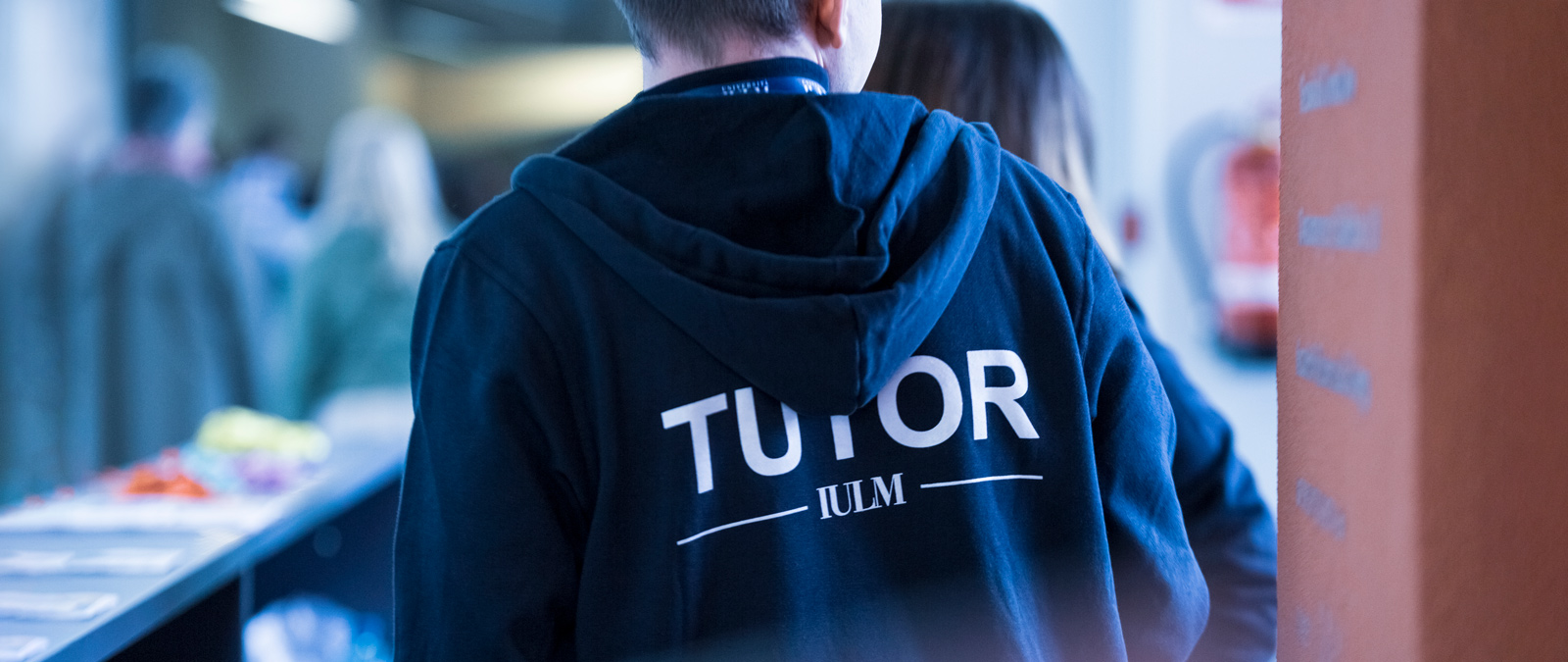 Psychological counselling
Psychological counselling is a service available to students to encourage, support and develop the resources and skills of the person.
Psychological counselling is a service offered by the psychologists of IULM University with which they try to orient, encourage, support and develop the potential of the students and their quality of life, facilitating active and proactive attitudes and stimulating their abilities, awareness and personal resources. The role of the counsellor is to enable the person to understand the situation in which they find themselves and to manage the problem, capitalising on their own internal resources.
What it is not
It is not a psychotherapeutic service. The service offered to IULM students has more specific objectives and a limited duration. It is not an information office related to the study path and the teaching activity.

Who it is for
The service is offered free of charge to all students enrolled in an IULM Bachelor or Master's programme. Each student has the opportunity to conduct a limited number of interviews during his or her course of study.

Why
You can turn to the counselling service when there is a specific personal difficulty or you are facing a moment of crisis. Some difficulties may for example be:
— making a difficult decision
— finding a solution to a specific personal problem
— improving an academic, friendly or affective
relationship
— developing a particular personal resource
— managing one's own thoughts, emotions or conflicts more effectively, etc.
— developing a new approach to the problem.

In the interview between the psychologist and the student, the establishment of an equal relationship based on interpersonal communication is encouraged. Listening, empathy and support are the basis of the helping relationship aimed at changing problematic personal attitudes and situations of difficulty. In case of need, the psychologists of the service will provide guidance on external structures that can respond to other types of needs.