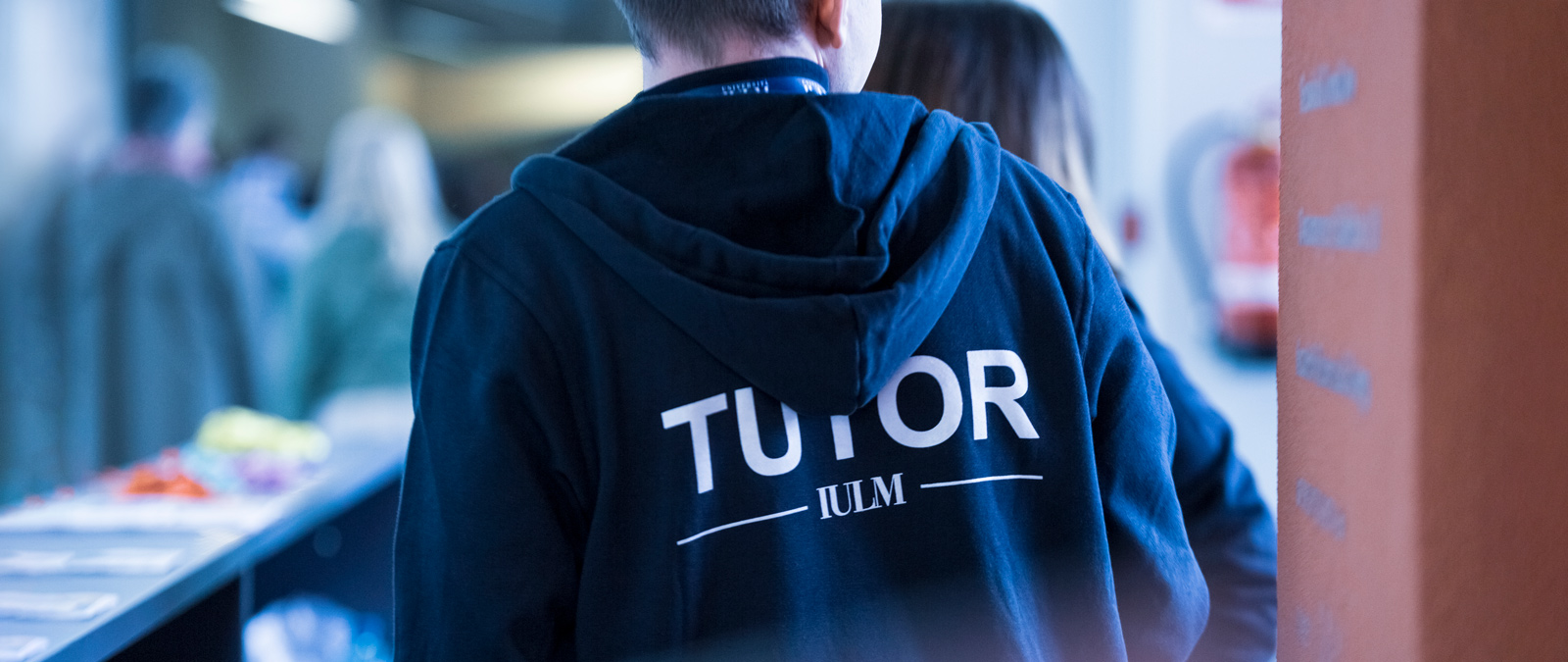 Service desk - new students
Through the service desk, you will have all the support and assistance necessary to start your university career in the best possible way, thanks to the experience of a student who has already graduated from the University.
The service was created with the aim of encouraging communication and the relationship with newcomers from the concrete experience of a senior IULM student.
Through the service, first year students (but not only) can:
receive guidance and information on everything that can facilitate their integration into university life;
have advice and advice on organizational or bureaucratic issues;
learn how to use the tools made available by the University to support teaching;
find out about initiatives related to teaching and complementary services (courses, opportunities, conferences, workshops...)
For further information, even outside service desk hours, students can then arrange a personal appointment with the Peer to Peer Tutor.
The service desk is open during lesson hours at the Office of Orientation, Tutoring and Counselling.