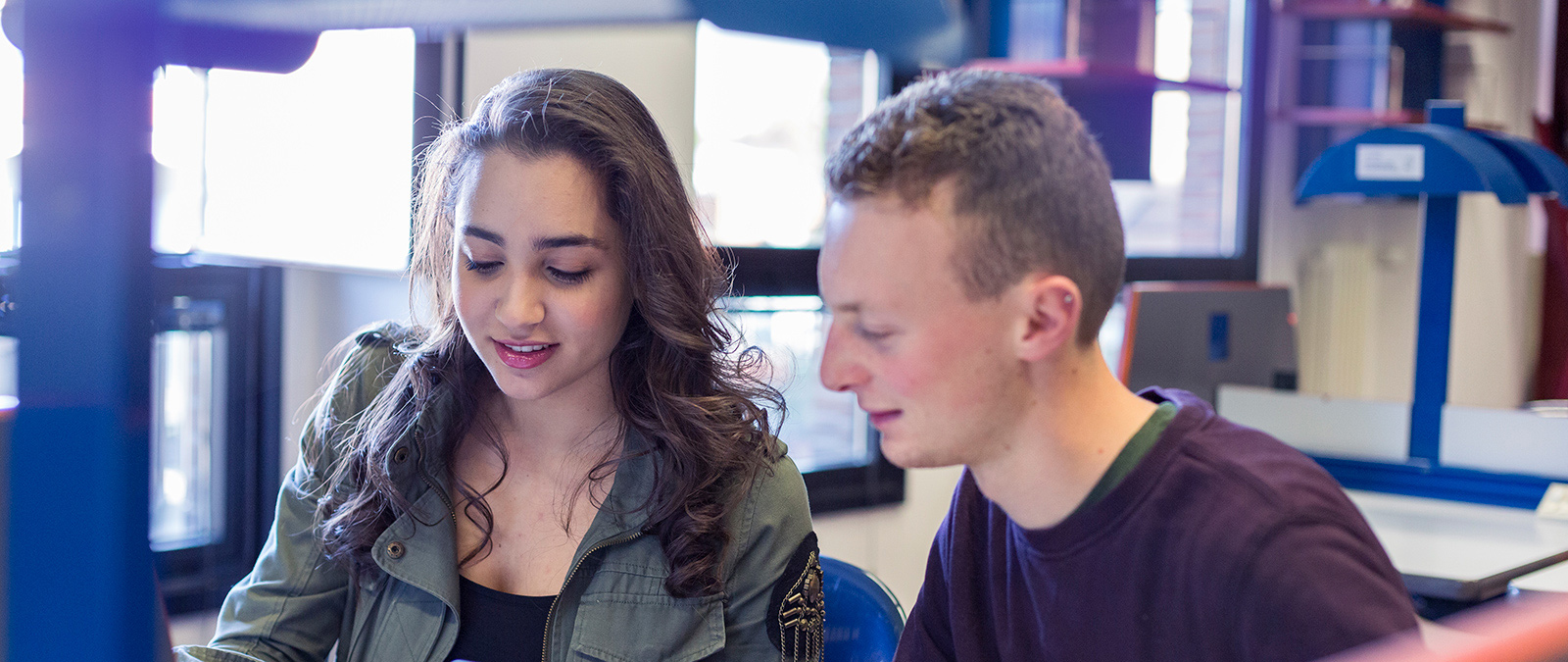 On-site consultation
(Regulations)
The IULM library is located in the IULM 1 building and is divided into areas for every need: there are reading rooms, a consultation room, an equipped multimedia room and a book distribution area for bibliographic research, to pick up books to take home and return those borrowed.
The library is a place where silence must be respected to allow students to work without distraction or disturbance. For this reason, we ask that some simple rules be respected in the reading rooms: avoid drinking, eating and using mobile phones; do not move chairs from their assigned position; do not occupy a place at length and allow others to use the spaces; do not leave books and personal objects unattended, as staff cannot take responsibility.
Should these rules not be respected, the staff is authorized to ask students to show their student identification card or permission to attend the library, and record the details of those who have caused disturbance.
To prevent theft and loss, there are about 200 lockers to store bags, helmets, books, etc, located between the reading room on the first floor and the one on the ground floor. Keys can be requested at the distribution desk and in the consultation room, by showing a student identification card or any other valid document, and must be returned by 19.30 of the same day.