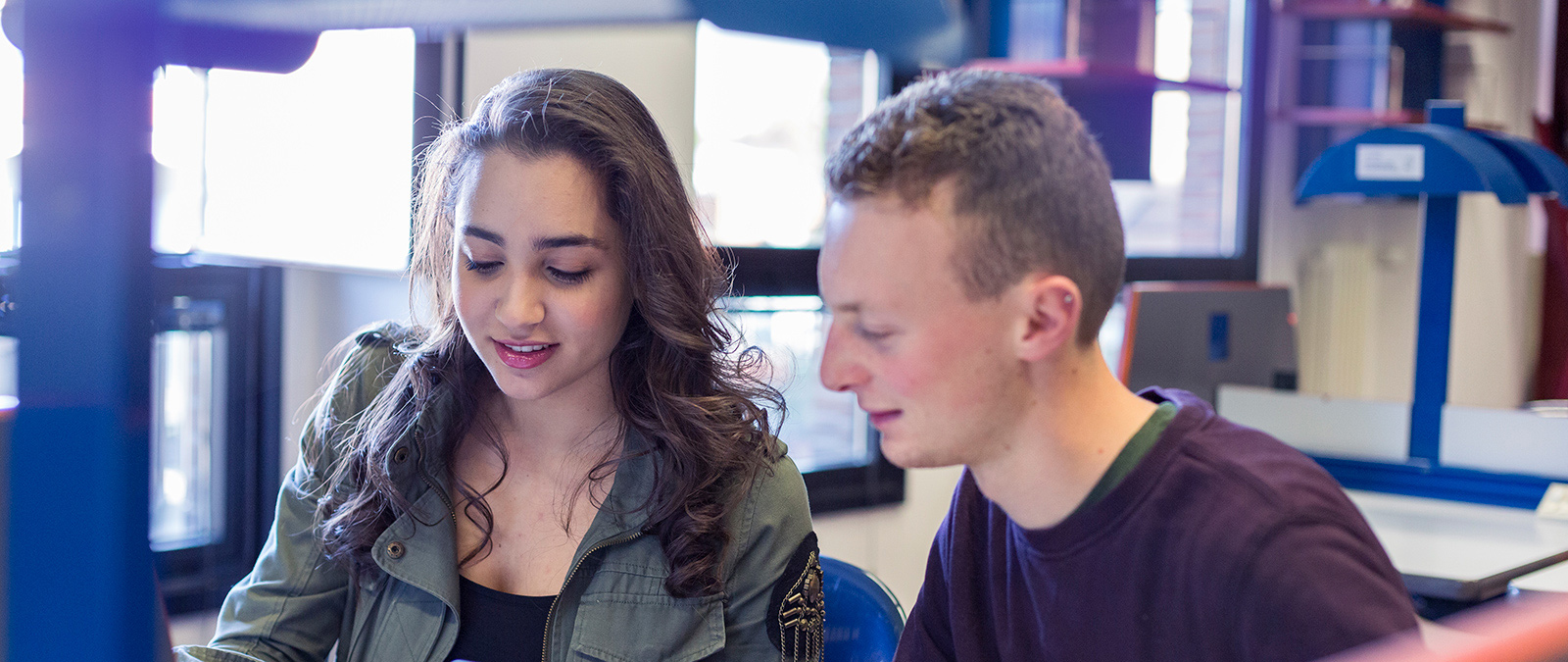 Multimedia classroom and thesis editing assistance
(Regulation)

The multimedia room is located on the 3rd floor of the IULM 1 building and provides students with 50 multimedia workstations. From here you can consult the digital and electronic resources of the University, not accessible elsewhere, such as theses and videos (movies, documentaries, TV series, plays, etc..). These can only be borrowed on weekends.
The workstations are equipped with software for audio/video editing (Audacity, Premiere), specialist software (SPSS, Wordfast, Cinematrix, Wordsmith, Trados), with scanners for digitizing documents, and offer standard applications for personal use (Office, Acrobat Pro, Illustrator, InDesign).
Access to computers is free.
Consulting and bibliographic information
In the multimedia room you can ask for assistance with the editing of final exams or theses, to convert work into pdf formats, to compress images and structure indexes. Moreover, by appointment, you can ask for personalized support for your bibliographic research by sending an email to [email protected] or by calling 02-891412541/2483.