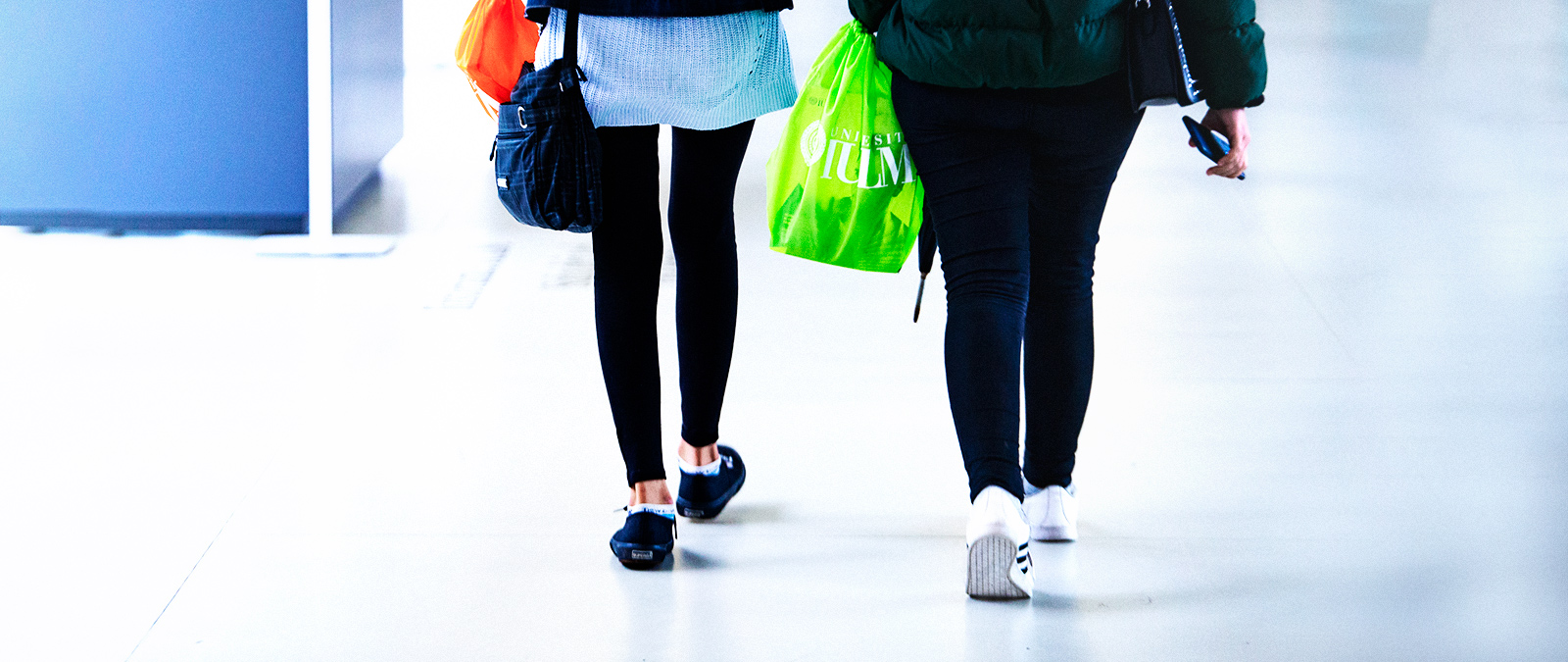 Transfers from other Universities
Instructions to follow to transfer to IULM from another University.
Applications for transfer in accordance with current regulations are examined by the Faculty Board and assessed individually on the basis of consistency between previous studies and the study plan of the course of study requested, and in accordance with programmed annual student numbers for each course of study.
The year of admission is determined on the basis of the number of CFU credits that can be validated from previous studies. As an indication, in order to be admitted to the second year, no fewer than 36 CFU credits are required from validated courses, of which preferably at least half refer to exams taken in the first year.
In order to have an initial evaluation of previous studies and courses for the purposes of a possible transfer, it is necessary to send a certificate with a detailed list of examinations passed (containing the CFU credits and the scientific-disciplinary sectors - SSD) by email to the Students Office at: [email protected].
The transfer will be completed with payment of a fee of €100 to be made at the same time as the first instalment.
For further information on how to apply for a transfer, please contact the Students Office: [email protected]
Contatti
Per informazioni
InfoPoint 800.363.363
[email protected]
Il numero verde (chiamata gratuita) è attivo dal lunedì al venerdì dalle ore 9.00 alle ore 17.00

Segreteria Studenti
[email protected]
02 89 14 12 590
Orari di apertura sportelli: dal lunedì al venerdì, dalle 9.00 alle 17.00