Globalization and the growth of the art market in recent years have led to a sharp increase in interest in works of art and collectibles as asset classes, both by traditional players in the sector and by family offices, private banking and law and tax firms, increasingly aware that they can play a strategic role on issues of protection, management and transmission of artistic heritage.
However, although the demand for legal, tax and financial advice for art business transactions is constantly growing, the market for professionals specializing in this area is still a niche, as there are relatively few operators able to offer specialized advice in this area.
The art market requires transversal and integrated skills that require a strong interdisciplinary approach, as well as an in-depth knowledge of the specificities of the sector that can only derive from direct and consolidated experience.
In this perspective, the Master in Art Market Management of the IULM University presents a training opportunity specifically aimed at training professional figures able to manage, in addition to artistic content, also the legal and tax aspects of investment in art.
The Master in Art Market Management addresses the various economic, fiscal and legal issues that families, businesses, foundations and museums face in managing and enhancing their collections. A unique training course on the national and international scene that integrates the economic perspective with legal and tax aspects, to provide both professionals who work alongside families with artistic heritage and operators in the art world, with tools, methods and skills necessary to manage all phases of the life cycle of the investment in art and in collection goods, from acquisition to transmission, to the regulatory and tax profiles.
The Master in Art Market Management is aimed both at professionals such as private bankers, financial promoters, lawyers and accountants interested in seizing the new opportunities that the art market offers in terms of diversification of assets and form of investment, and at operators in the art world and in the architectural and real estate heritage of the period (curators, gallery owners, museum directors, art advisors, legal professionals in auction houses and private foundations) who need an update on these issues.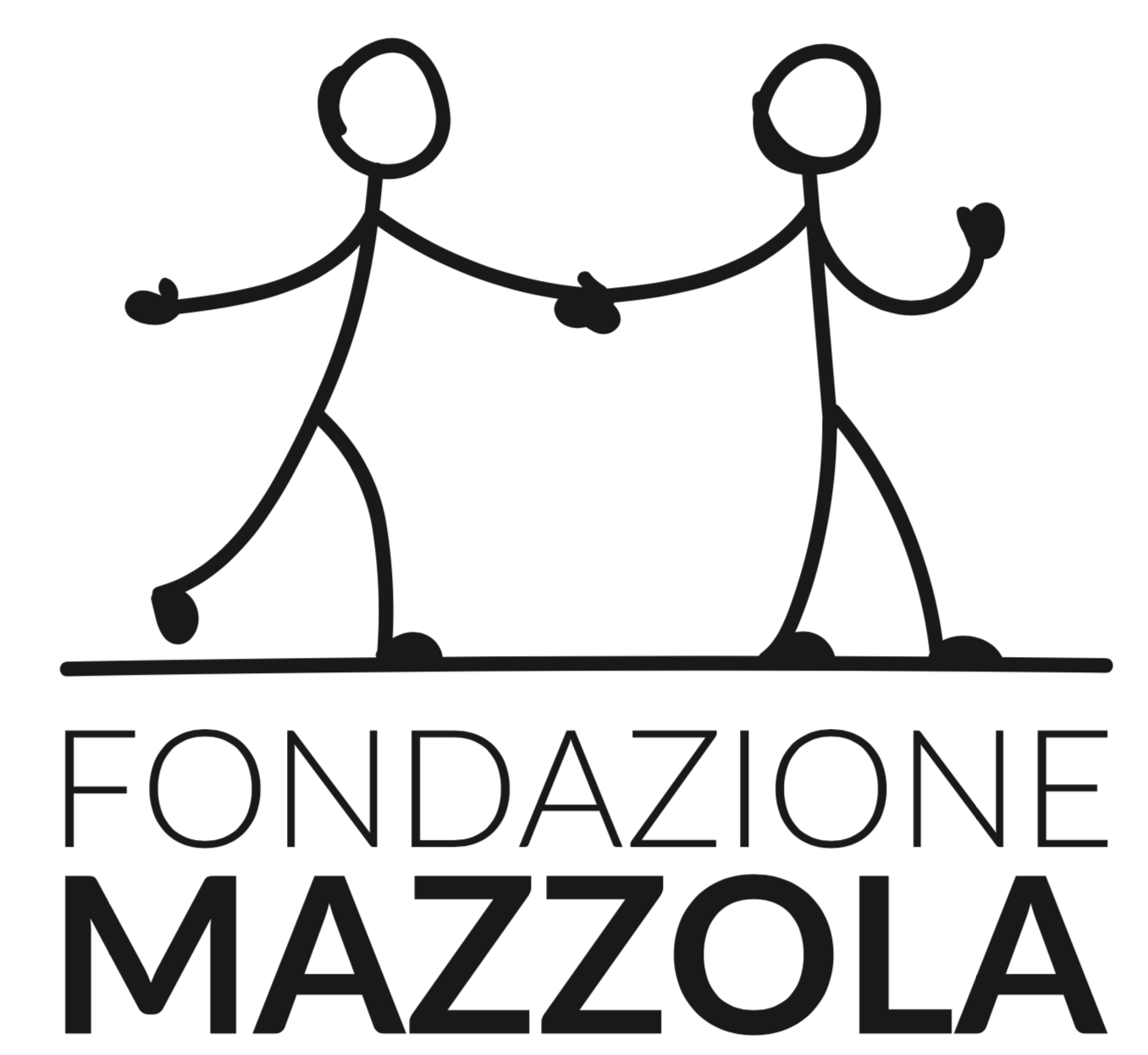 Among the numerous companies that have collaborated with the Master in Art Market Management there are:
Deloitte, Banca Aletti, AIPB, Christie's, Phillips, Cambi Casa d'Aste, Fondazione Morra Greco, AGI Verona, Larry's List, Archivio Agostino Bonalumi, Palazzo Monti, Brunswick, Google, Cinello, Open Care, Art Defender, Aon, Art Loss Register, Studio CBM & Partners, LCA Studio Legale, CBA Studio Legale e Tributario, McKinsey, Finarte, Pi-eX, Wannenes, Pierri Philanthropy, Fondazione Mazzola, UBS, Aragorn, Civita, Cultural Philanthropy, Luxottica, UBI Banca, Fondazione Coppola, Fondazione Fausto Melotti, Collezione Ramo, Artshell, Generali Arte, Assocastelli, ArtVerona.
IULM Communication School
Via Carlo Bo, 1 - Milano
[email protected]
Tel: +39 02 891412311
Fax: +39 02 891412371