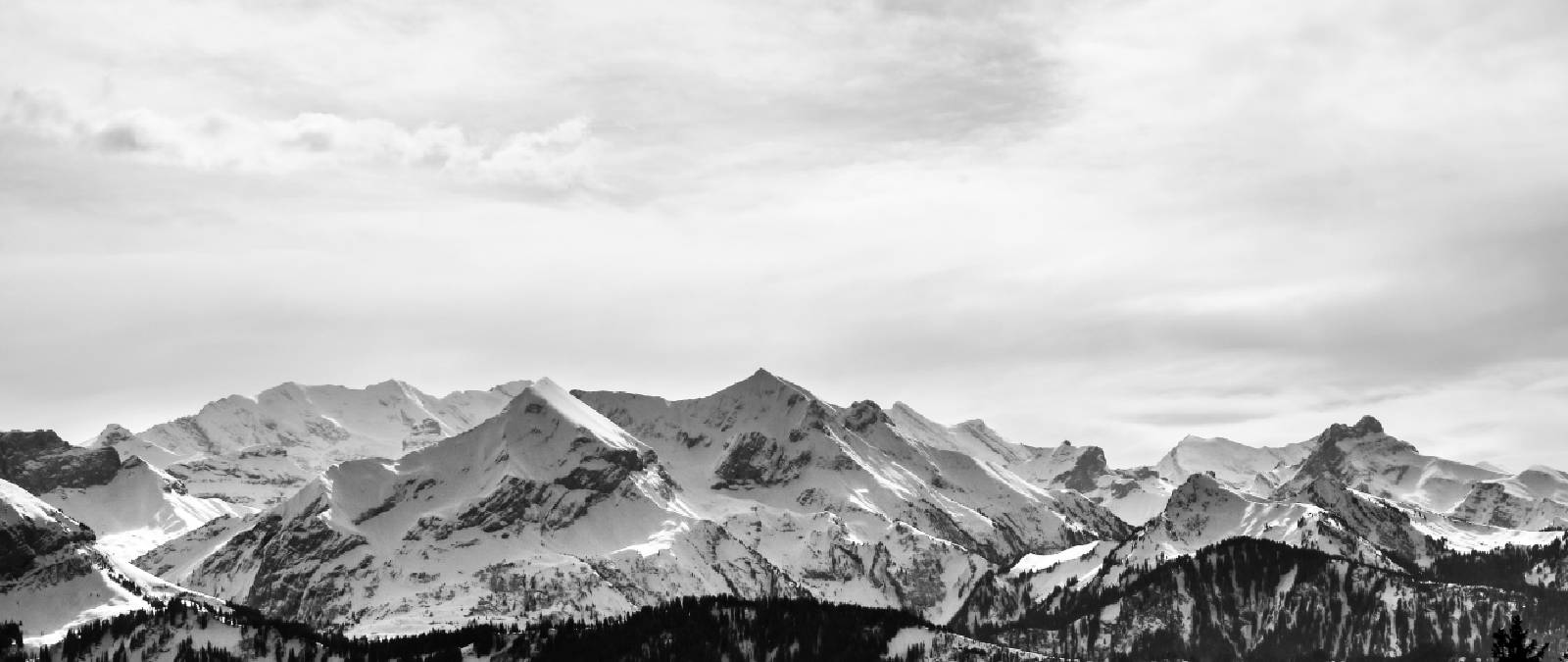 Climbing for Climate 2020
For the second year, IULM is participating in Climbing for Climate, the environmental preservation initiative that this year will take place on 19 September.

This year too, IULM University is taking part in Climbing for Climate, the event for the environment which for this edition will aim to raise awareness - through knowledge of the territories along the CAI paths - of local and national public opinion on the issues of Agenda 2030 and the UN objectives, including the promotion of sustainable tourism and the social and economic inclusion of those living in peripheral areas, support for sustainable communities, the fight against climate change and the promotion of life on earth.
The first edition, which took place on July 19, 2019 and in which our University also participated, saw Rectors and delegates of the Rectors of the Network of Sustainable Universities (RUS), who signed the "Adamello Charter", a declaration - promoted by the University of Brescia, by RUS, the Alpine Club (CAI) and the Italian Glaciological Committee (CGI) - which commits its member institutions to work with civil society to fight global warming by training students, developing research aimed at sustainable development and increasing public awareness.
This year, despite the limitations imposed by the Covid emergency that do not allow the organization of a single national event, the Climbing for Climate will become a "widespread" event throughout the country involving all RUS universities that want to join the event with the collaboration of the CAI. The date of the event will be September 19, 2020.
Further information on the initiative will be communicated in September.