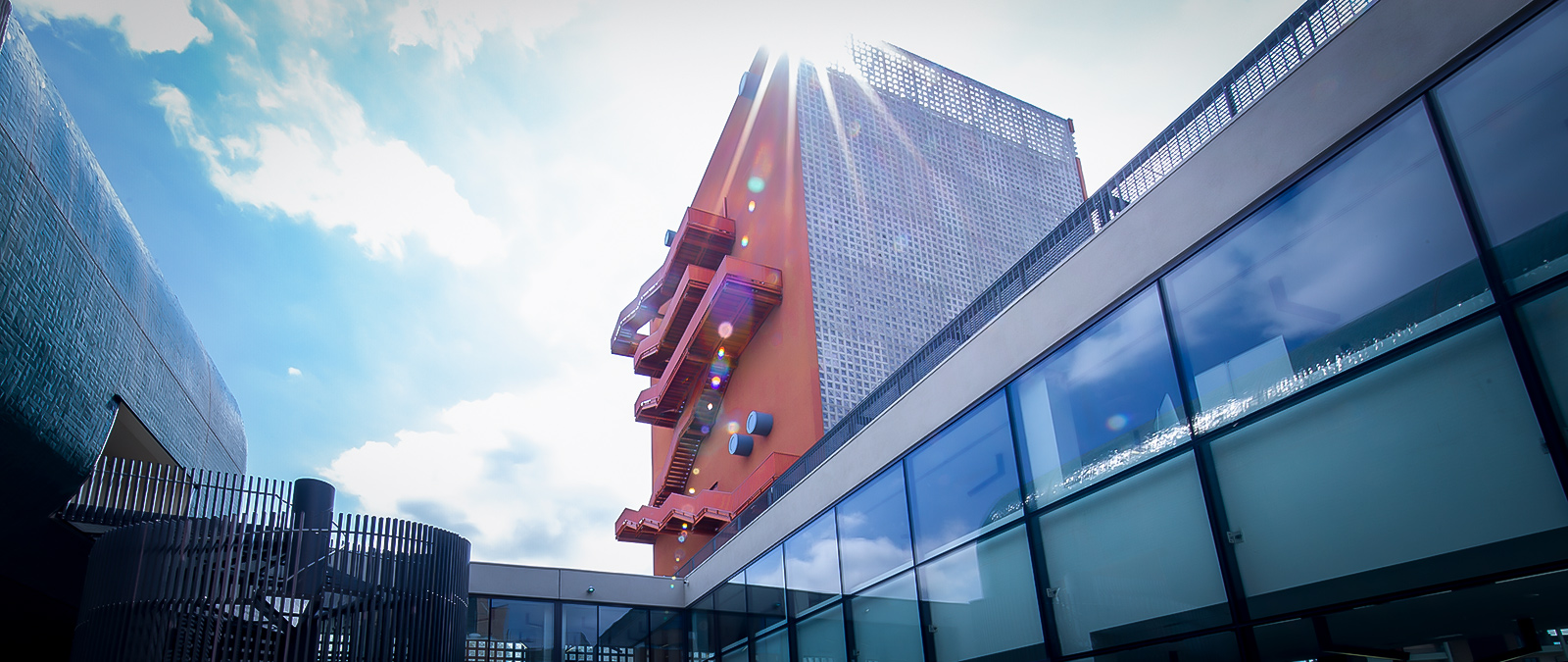 IULM Corporate Communication International Week 2021
The first edition of IULM Corporate Communication International Week is about to start!
We will host 29 guest lecturers from different countries and partner universities, offering a total of 32 lectures over four days, scheduled from March 22 to 25, 2021.
The lectures will revolve around corporate communication and a number of related disciplines and topics, such as digital media, crisis management, sustainability, cultural studies, innovation. The language of instruction is English and the remote learning platform is Microsoft Teams.
Undergraduate students in Corporate communication and public relations are encouraged to participate, as well as any IULM student interested in this learning opportunity.
Through this webpage, you can take a look at the daily programme and sign up for the specific lectures you wish to attend.
For those who are interested in obtaining a certificate of attendance for their CV: you must attend a minimum of 8 different lectures. During each lecture, you will be given the possibility to officially record your attendance.
For further information on the event, please write to [email protected]

Check out for the programme here