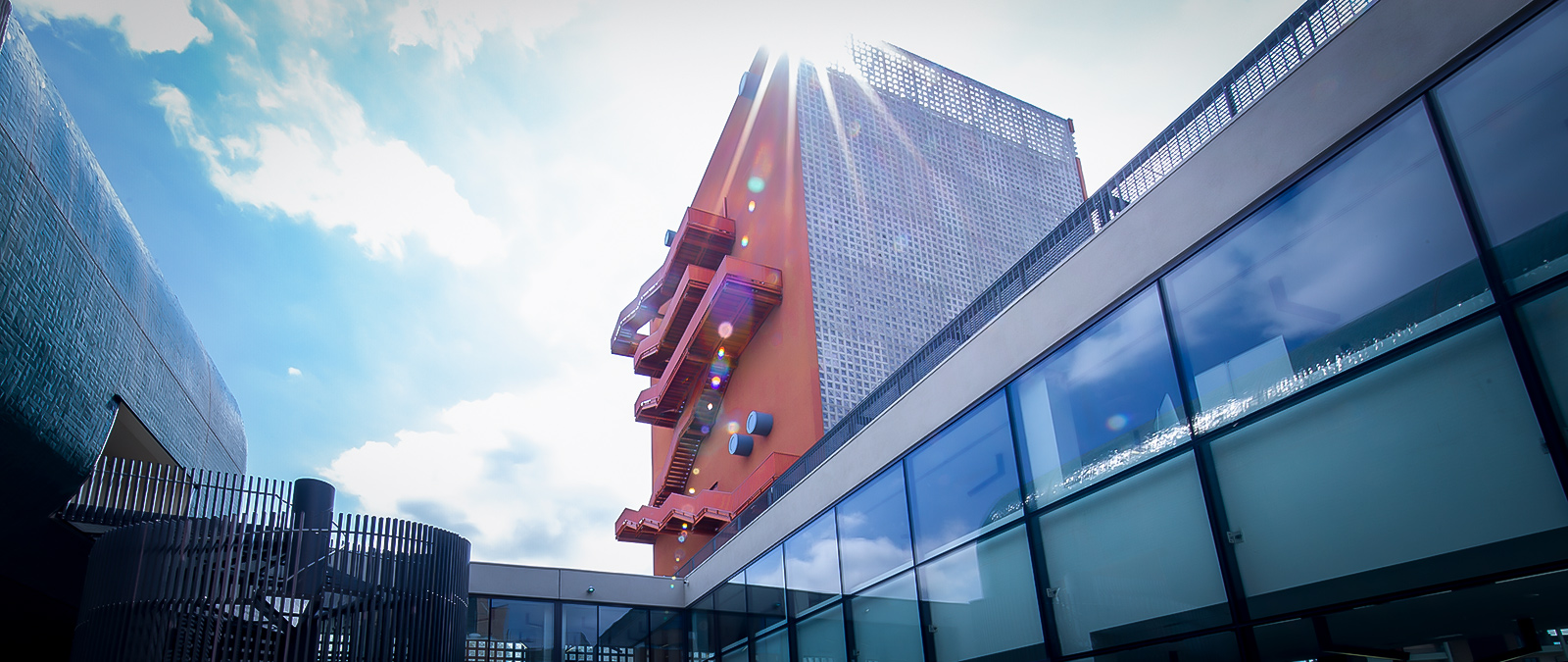 March 23
9.00-10.30 (CET)
Patrick Van Thiel, LEIDEN UNIVERSITY OF APPLIED SCIENCES, THE NETHERLANDS
Introducing a New Perspective on Branding: A Clear Distinction between Different Schools

The concept of brand schools helps to establish a leading brand 'paradigm' when analysing and building a brand. This lecture will illustrate and distinguish five schools of branding: Positioning school, Penetration school, Peer-to-peer school, Partner Stream, Purpose school. Brand schools help to determine what the focus of marketeers must be. And lead to a preferred communication strategy.
10.30-12.00 (CET)
Aniisu Verghese, SABRE POLAND, POLAND
The 'Next' Normal: Employees as Communication Partners

This lecture will cover why partnering with staff on communications is an effective approach to building trust, driving change and enhancing organizational success. Trends indicate significant shifts in how employees think, work and engage with organizations. Unfortunately, organizations still need to catch-up with the evolving conditions that have reshaped the world of work and workplaces. Research-led insights and practical tips to include, involve and invite employees to be partners in communications are discussed.

12.00-13.30 (CET)
Claudia Diers-Linke, THE HAGUE UNIVERSITY OF APPLIED SCIENCES, THE NETHERLANDS
Cultural Clashes in Advertising

International advertising follows simple universal rules. Is that true? Or not? Is there more to it? How do you avoid cultural clashes? This class discusses a few examples, issues and pathways to happiness.

13.30-15.00 (CET)
Quintiere Victor CENTRO UNIVERSITÁRIO DE BRASÍLIA-DF /UNICEUB, BRAZIL
Advertising, Creative Leadership and Corporate Communication in the Legal World: Challenges and Perspectives from Case Studies

In this lecture, the context, perspectives and challenges existing in Brazil will be addressed, especially in view of the effects of the COVID-19 pandemic, in terms of advertising, creative leadership and corporate communication. Case studies will be discussed.