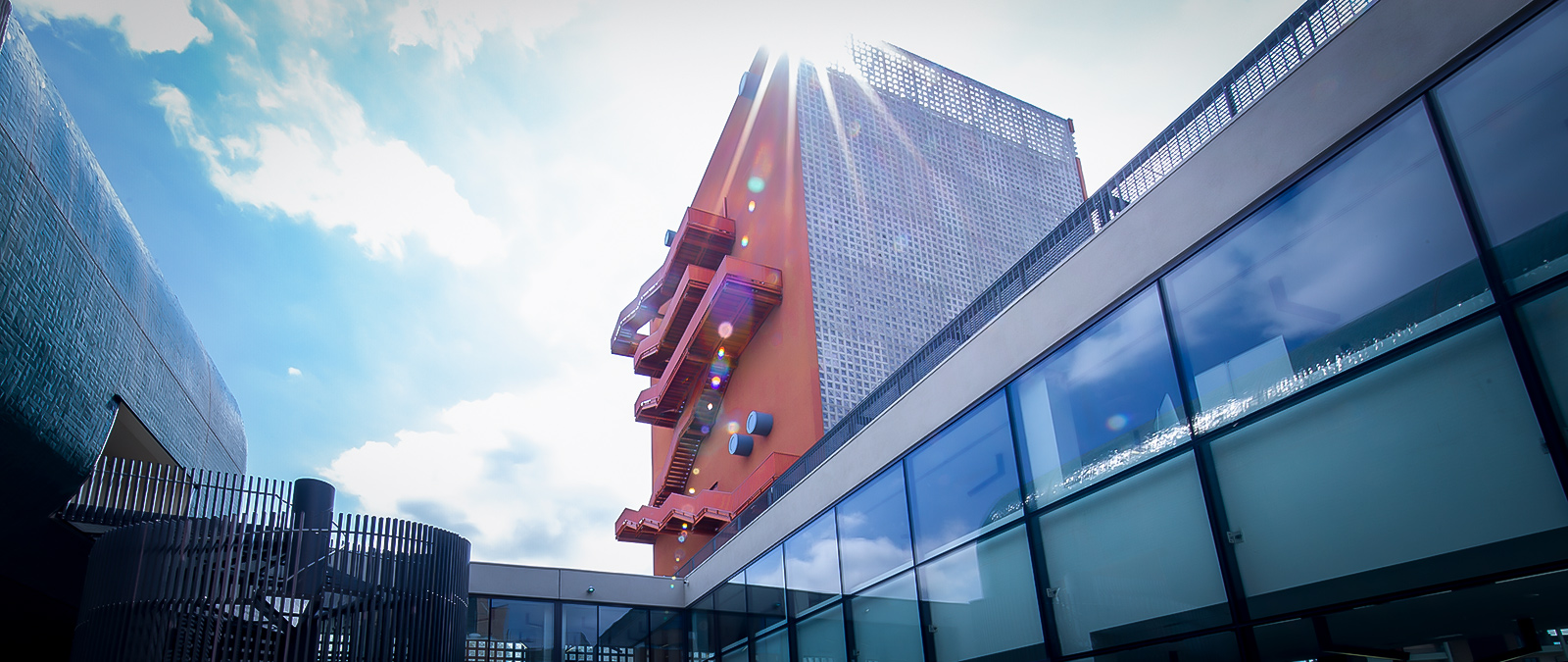 March 22
9.00-10.30 (CET)
Annemoon Kentin, HOGESCHOOL ARNHEM NIJMEGEN, THE NETHERLANDS
Sustainability and Communication

In the commodity industries, coffee, cocoa, tea and palm oil are many issues related to sustainability. Who is responsible and how do the stakeholders communicate about it? What do the students think is the best way to communicate about sustainability practices?


10.30-12.00 (CET)
Banu Bıçakçı, IZMIR UNIVERSITY OF ECONOMICS, TURKEY
Contemporary PR Practices in the Covid-19 Era

As the coronavirus outbreak enters its second year disrupting life around the globe, the public relations industry has shifted, as well—the ways we communicate completely changed in the past year. This lecture delves deeper into what has changed the most and examines the major trends in contemporary PR practice.
The following topics will be discussed with relevant examples: Providing employee engagement and increasing importance of corporate listening; Changing media scape and digitalization; Fighting with disinformation; ESG (Environmental, Social and Governance) criteria and Sustainability Communication.


12.00-13.30 (CET)
Ana Suarez Vazquez, UNIVERSITY OF OVIEDO, SPAIN
Commercial Innovation as a Driver of Business Growth

Innovation is one of the most important sources of business growth, especially in a post-crisis scenario. In this lecture, we will focus on the role of commercial innovation as a driver of business success.
13.30-15.00 (CET)
Rudiger Theilmann, LEEDS BECKETT UNIVERSITY, UK
What is 'Creativity' in Public Relations?

Public relations or communication professionals consider themselves as working in a 'creative industry'. But how important is creativity in public relations and what makes PR campaigns 'creative'? The lecture discusses what role creativity plays in public relations and tries to decipher the 'secrets' of creative public relations campaigns.