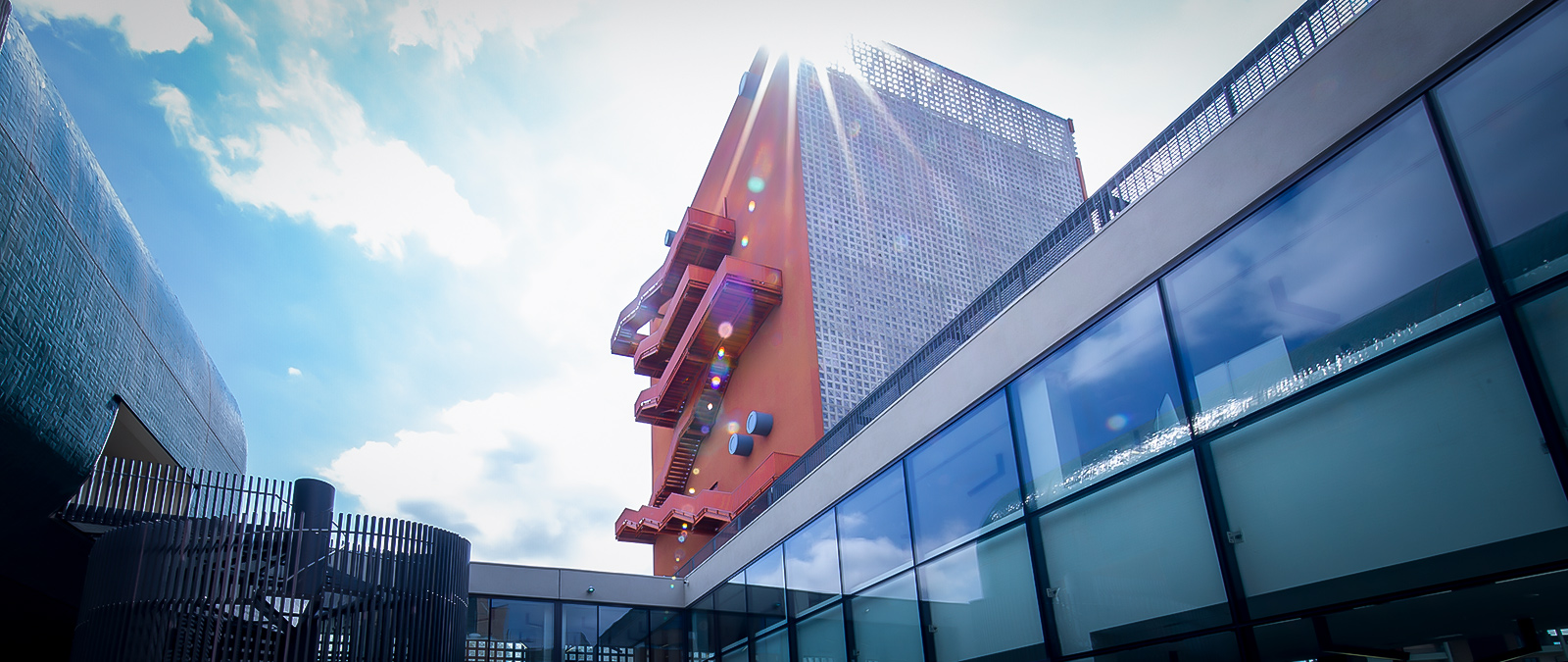 March 21
09.30-11.00 (CET)
Nino Carvalho, IPAM School of Marketing, Portugal
The Next Marketing Leader – Challenges and Opportunities

The pressing changes and successive ruptures in the market are demanding organisations and brands to rapidly recreate themselves; as well as charging a high commitment from those ultimately accountable for a company's marketing strategy. This lecture will discuss what types of marketing executive profiles have been required by leading companies, and how young marketeers could prepare for an increasingly challenging landscape.
11.00-12.30 (CET)
Annette Condello, Curtin University, Australia
Working Together as a Global Group: Australia, Italy and Japan

This lecture will discuss how a Teams colloquium across the globe linked multidisciplinary students and professors' research from design disciplines in Australia, Italy and Japan can come together as a working group. It shares the significance of global creative thinking in architecture and urban design.
12.30-14.00 (CET)
Khaoula Ben Mansour, Economic and Management Sciences Faculty of Tunis, Tunisia
Human Resources Management in the "New Normal"

This lecture will introduce Human Resources Theory Evolution and concepts of "New Normal". It will explore in particular how COVID-19 impacts Human Resources Management in organizations. In this context, CSR Human Resources Management represents a "New Deal" in Tunisian and worldwide firms.