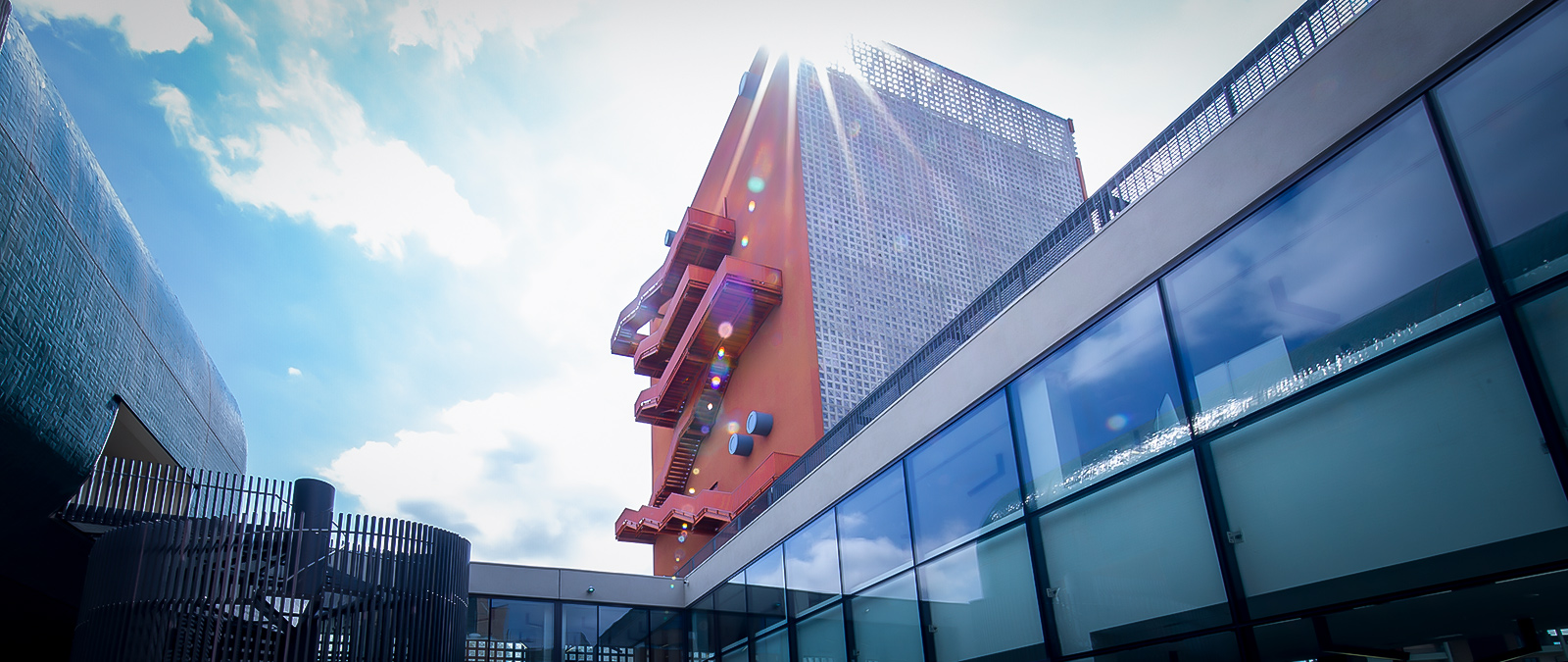 Communication International Week
The second edition of IULM Communication International Week is about to start!
We will host international guest lecturers from different countries and partner universities and offer insightful presentations both on-campus and online over three days, scheduled from March 21 to 23, 2022.
Undergraduate students in Corporate communication and public relations are particularly encouraged to participate, but any IULM student interested in this learning opportunity is most welcome!
Lectures will revolve around a great variety of topics within the area of communication as well as of related disciplines: for example, digital media, consumer culture, crisis management, sustainability, innovation.
The language of instruction is English.
Some lectures will take place in presence in our Milan campus; other lectures will be held online, accessible through our remote learning platform Microsoft Teams. You can download the detailed program here.
This international event will offer the chance to broaden your horizons and benefit from meaningful exchanges of ideas, perspectives, practices and skills in different knowledge fields and in interaction with expert scholars from all over the world.
Registration guidelines
Through this webpage, students can take a look at the three-day program and sign up for the specific lectures they wish to attend, in presence and/or online.
To comply with preventive rules linked to the current pandemic situation, the capacity of physical rooms at our campus is restricted.
On the contrary, online rooms have no capacity limit. When the event approaches, students who have signed up for online lectures will receive the instructions about how to get access via Microsoft Teams.
For those who are interested in obtaining a certificate of attendance for their CV: you must attend a minimum of 4 different lectures.
Subscribe here within Friday March 18th at 10.00 a.m.