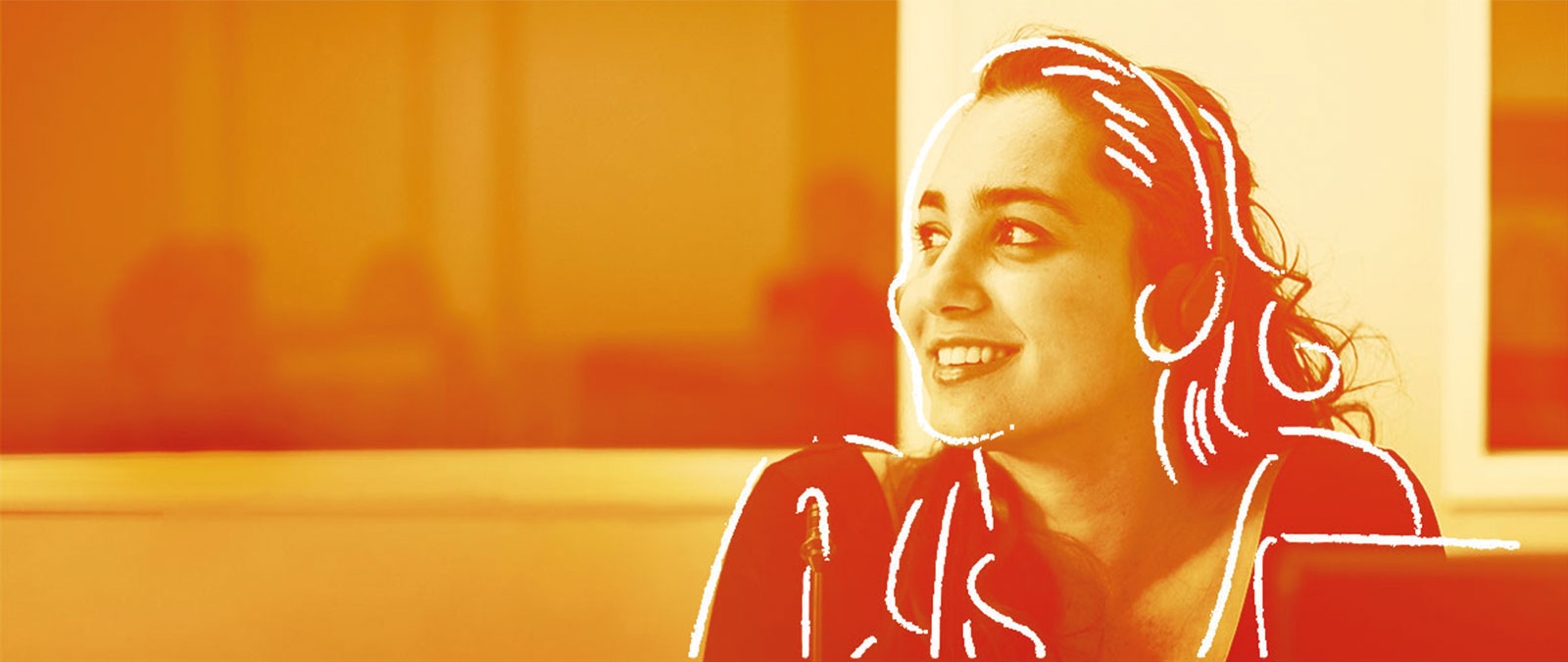 Programme
IULM FLOW Masterclasses aim at providing a great insight perspective on IULM courses, key themes and peculiarities. You will have the chance to be part of IULM Community directly from your home, fully experiencing IULM values and culture. At the end of each masterclass, you can also get a better understanding of the admission process and have all your questions on how to become a IULM student answered.
Each masterclass will be structured as follows:

45 minutes - conducted by a IULM Professor - focusing on a specific topic;
15 minutes - conducted by IULM International Admissions Officers - dedicated to provide you with full details concerning our admission procedures, tuition fees, as well as financial aid opportunities.
January 21st 2021 – 3

pm

CET


Creative tourism and Made in Italy: new opportunities for destinations and the travel industry - Prof. Martha Friel

Attend the masterclass here!
***
The Previous Masterclasses covered the following topics:
October 27th 2020, What does it mean to be a corporate communication practitioner? - Prof. Silvia Ravazzani
This online lecture is an introduction to Corporate Communication as a growing research field and organizational practice. It will sketch out the role and use of corporate communication in contemporary organizations and in a changing business and societal environment.


November 10th 2020, The value of words in financial markets: Tesla and the Elon Musk case - Prof. Federica Ricceri
This class introduces students to the functioning of capital markets and provides evidence of how financial communication affects the value of listed companies.


November 20th 2020, From video games to game videos - Prof. Matteo Bittanti
Every day thousands of people broadcast their gaming activities live to audiences over the internet using popular sites such as Twitch, which reaches more than one hundred million viewers a month. This talk explores the phenomenon of video game performance and spectatorship in their various manifestations and presents a historically-grounded case for a reconsideration of our approach to video game play.
December 7th 2020, Issues and challenges for strategic communicators: key findings from the ECM 2020

- Prof.

Stefania

Romenti

- Prof. Ralph Tench (Leeds

Beckett

University)
The webinar

foscused

on

three

core

issues

and the

related

findings

from

the 2020

European

Communication

Monitor (

ECM

)

research

: (1)

Cyber

security

, (2) business and data

competencies

and (3)

ethical

challenges

related

to

digital

communications

.
December 17th 2020, The strategic value of technology in the hospitality industry: the case of COVID-19 pandemic

- Prof.

Francesca

D'Angella


This class zoomed in on the effects generated by technologies – especially digital technologies – on hospitality business models and performance, with a focus on the role it has been playing during this COVID-19 pandemic.