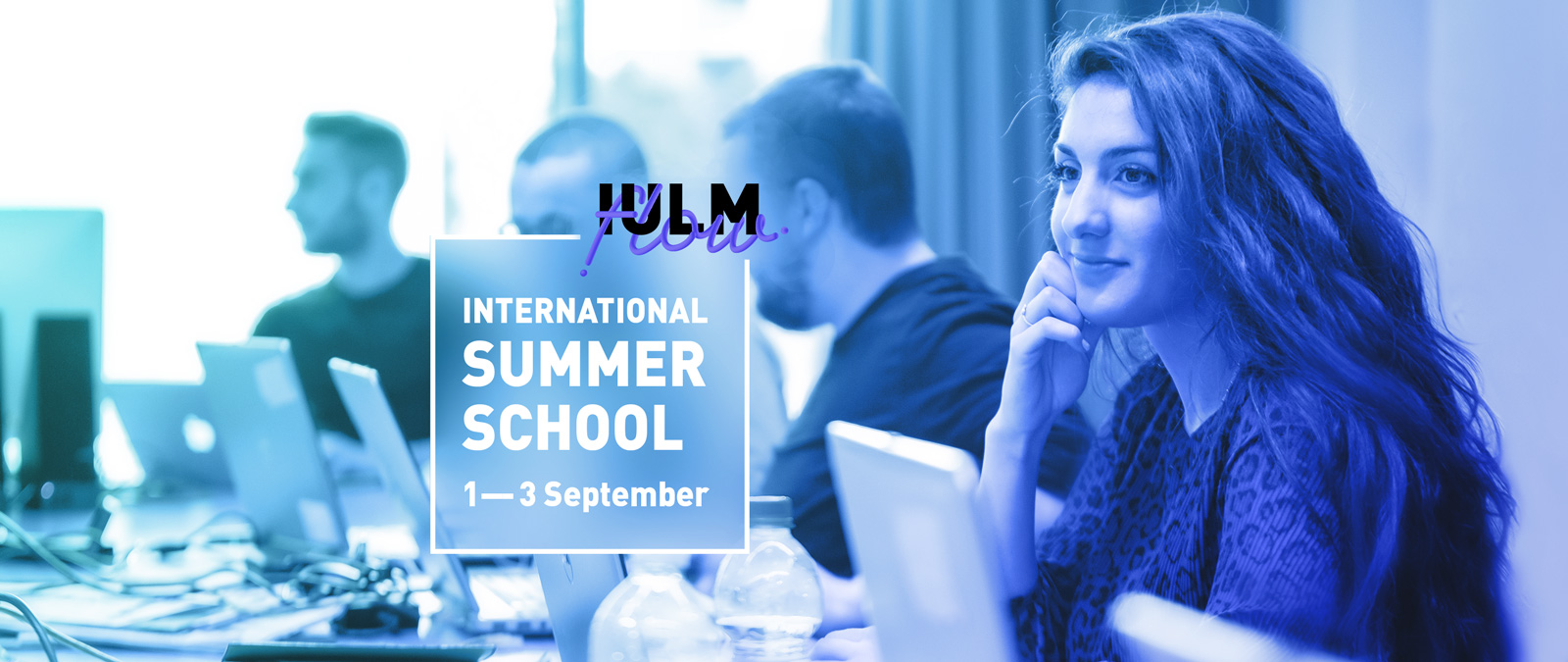 International Marketing & Global Sales
Modern markets are globalized, convergent and multicultural-and this requires sophisticated, cross-cutting managerial capabilities. A process of transformation is in place in international markets driven by different factors: more sophisticated customers' needs, increased competition, blurred industry boundaries, servitization and, of course, the diffusion of new technologies, such as social media, crm, marketing automation, artificial intelligence and many others.
The advent of Covid has further generated discontinuity and boosted this transformation. Given these premises, through this lesson you will learn which are the key elements to create a successful sales and marketing strategy in international markets, today. More specifically, you will learn how to analyze client needs across numerous markets, to negotiate complex sales and develop global social media marketing strategies. Insights on the skills required to become a manager abroad will be also provided.