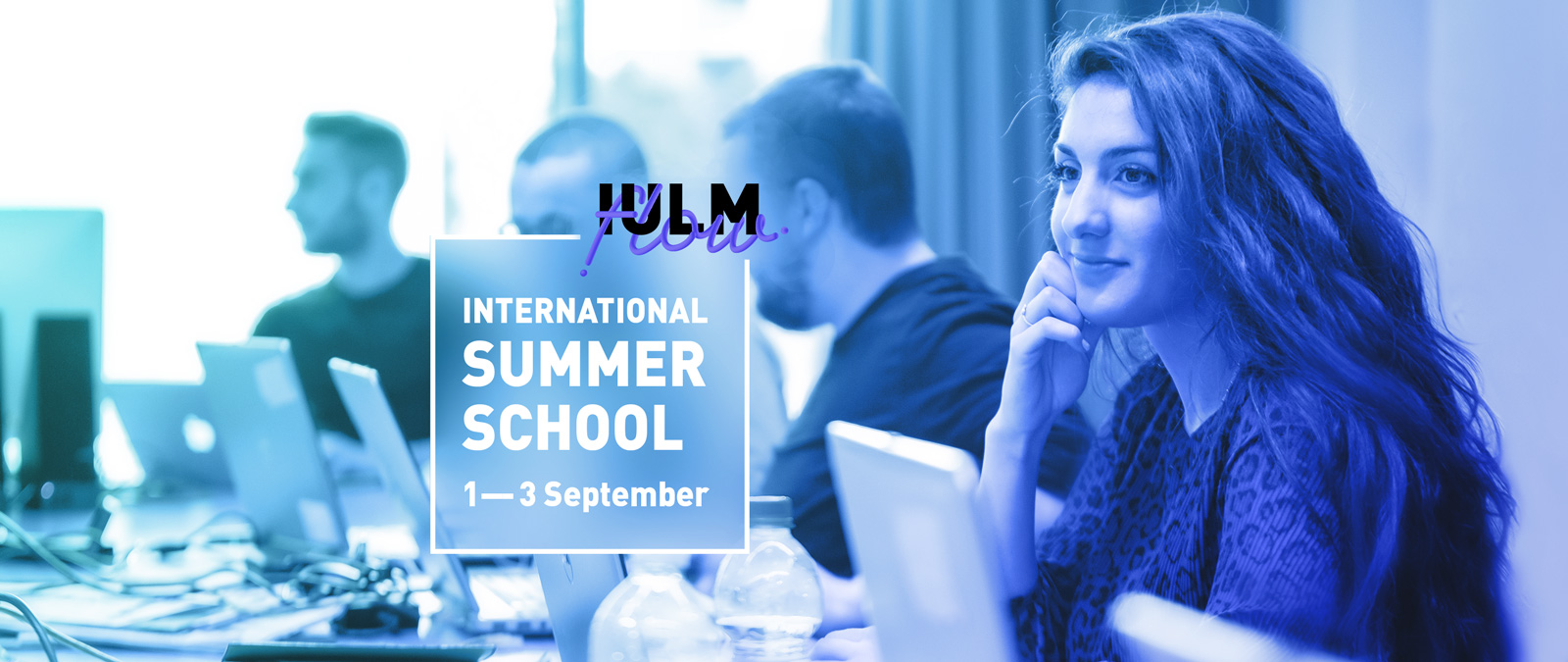 Cultural and Creative Industries and Social Impact
Cultural and creative industries are becoming a topic of key relevance in the policy agenda at the European level, and even more so after the publication of the New European Agenda for Culture and the announcement of the forthcoming KIC (Knowledge and Innovation Community) on Cultural and Creative industries announced by the European Commission for the 2021-27 term.
In this lecture, we will discuss in more detail why not only cultural and creative production is a future pillar of economic growth and job creation in Europe, and especially so in the post-pandemic phase, but also why culture is a powerful driver of social and behavioral change that may play a crucial role in tackling societal challenges such as global climate change, the construction of intercultural societies, or a humane approach to the migrant crisis.
Guests will be invited to critically reflect on the untapped potential of culture and on how these insights apply to their local context and to their community and professional environments.