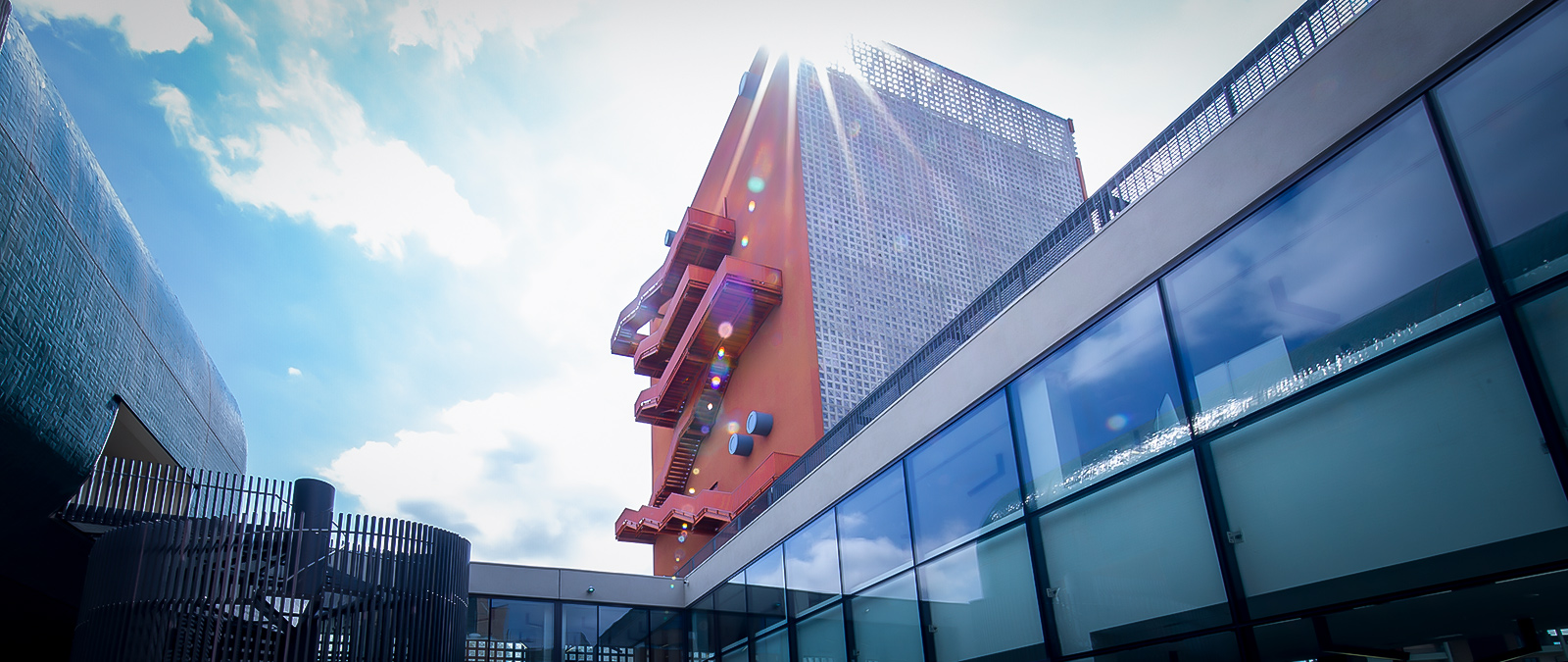 Italy-France Monitoring Center
Study Center on the Italian-French Creative Industries Sector
Italy – France Monitoring Center was born in 2020 from the collaboration of IULM University and Sorbonne Nouvelle University, Paris from the need to create an inter-university scientific disciplinary group to monitor the Italian-French creative and cultural industries sector, within the European framework of creative industries, in the period 2020/2023.
The main objectives of this Center are the following:
activate cultural projects, sponsorships and partnerships that are common and consistent with the missions of the actors involved;
promote creative, social and scientific cultural exchanges, favoring new proposals, good practices;
promote studies, testimonials, reportages, web docs and interviews with protagonists on different cultural and social themes, such as schools, creative industries, food and wine, infrastructures, climate change, the economy and research in the field technological;
organize meetings, conferences, public events, courses, seminars of common interest.
From Sorbonne Nzuvelle, the implementation of this partnership is carried out by the Department of Italian and Romanian Studies, as part of its Master Industries Culturelles France-Italie.
Thanks to the participation of VOLTA ITALIA and POURPARLER ASSOCIAZIONE CULTURALE part of the activities of this Center consists in the creation of a platform for the production, enhancement and communication of its innovative projects, research and actions, together with players, stakeholders and institutions (in particular academic and cultural).
In this sense, the IF Rencontres Européennes Italie-France platform will be inaugurated, an Italian-French réseau with a European horizon, a bridge for the development and dissemination of new proposals and good practices and connections in the cultural, social and technological fields in which ideas and projects carried out by the students of the two main universities involved will find space.
SCIENTIFIC COMMITTEE
Sorbonne Nouvelle member

Fiona Lejosne, MCF
Anna Sconza, MCF
Ada Tosatti, MCF
Clara Vecchio, Docteur de recherche
Isabel Violante, MCF
Christine Zumello, PR

IULM members

Prof. Angelo Miglietta, Presidente
Prof. Paolo Proietti
Prof. Mauro Ceruti
Prof. Luisa Damiano
Prof.ssa Martha Friel