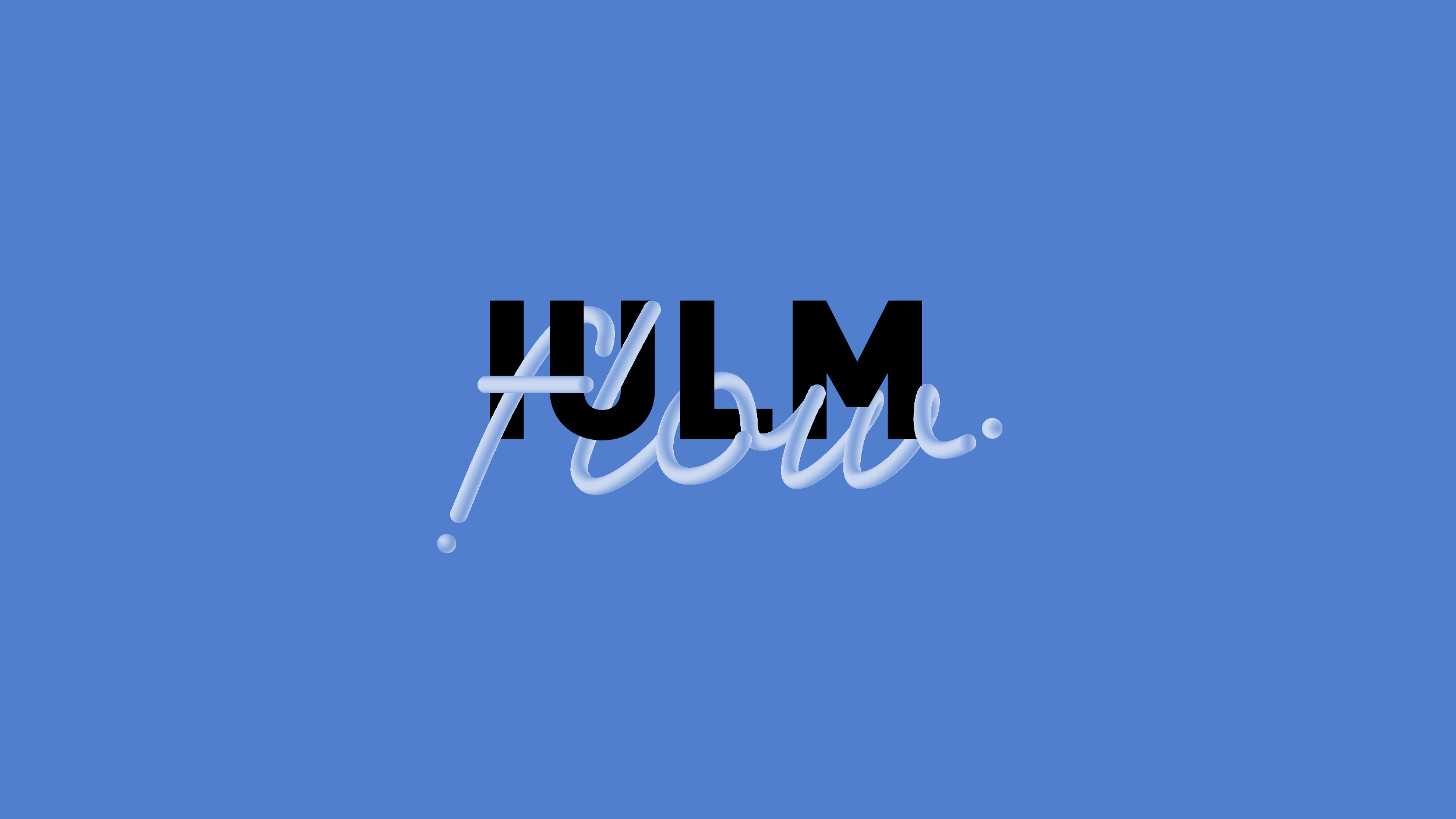 IULM Flow
IULM Flow is going to begin; it is an international project entirely in English, divided into talks, masterclasses and summer school. The third meeting will be held online on 24th July. Special guest: Sasi Gopal Menon, founder of The Circle Academy
IULM Flow, a project with a cosmopolitan flavour, will start entirely online and in English, with the aim of making the teaching offer and vision of IULM University known to an international audience.
IULM Flow, which will start with a first meeting on June 25th, is divided into
Meetings with leading personalities from around the world.
Masterclasses for future international students held by IULM professors on topics such as strategic communication, corporate communication, public relations, tourism and hospitality.
Summer school, a 3-day course (scheduled for 1, 2 and 3 September) during which graduates, university students and professionals can attend lectures on the following topics: Creative Leadership and Critical Thinking, Milano Design District, Art & Innovation, Entrepreneurship and Innovation, Strategic Communication, Creative & Culture Industries)
International Winter School
The winter school will be totally free, entirely in English and will take place on 3, 4, 5 February 2021
International Autumn School
From 25 to 30 November join the IULM Flow International Autumn School - Global Trends & Communication Management!
International Summer School
Masterclasses
IULM FLOW Masterclasses aim at providing a great insight perspective on IULM courses, key themes and peculiarities. You will have the chance to be part of IULM Community directly from your home, fully experiencing IULM values and culture.